Viv Albertine, Deborah Levy, Lavinia Greenlaw and Rachel Cusk are redefining life after menopause, children or divorce and it has never looked so good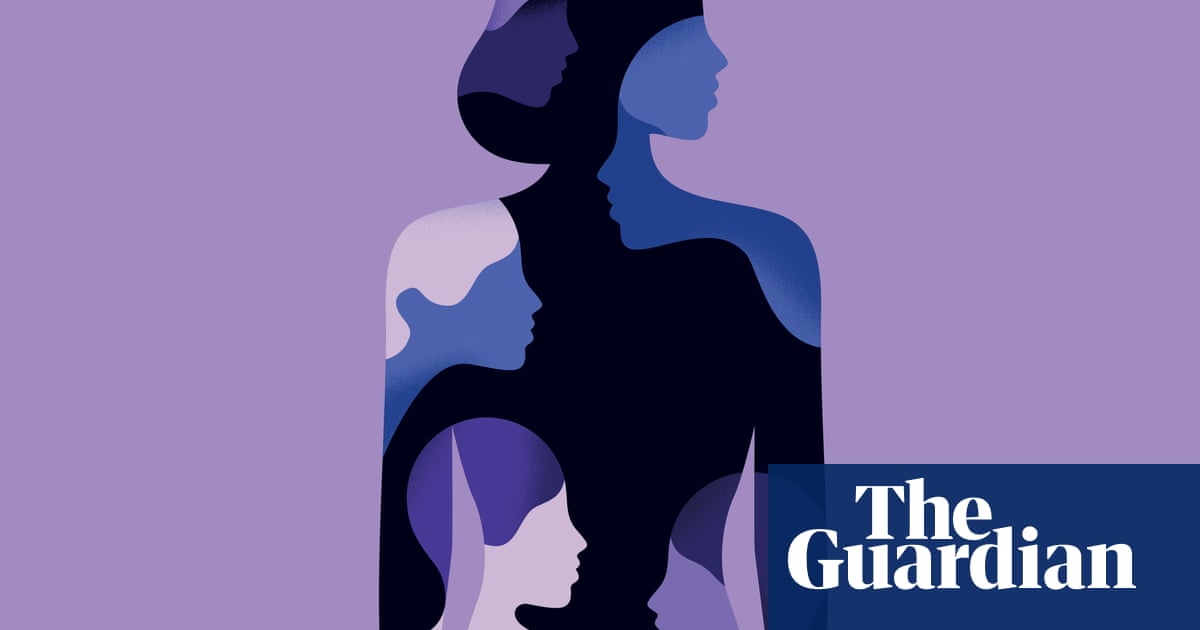 When Viv Albertine performs her 2009 song "Confessions of a Milf" live, she alternates between two voices. There's the saccharine lisp of a brainwashed housewife chanting "home sweet home", and there's the raging chant of an angry punk proclaiming that "if you decide one day that you've had enough", you can walk away. Though swans and seahorses mate for life, "we ain't so nice".
In the 70s, when Albertine performed with her punk band, the Slits, she appeared fully immersed in her performance of exuberant anger, but also strikingly unformed, too busy bouncing and shouting to hold the gaze of her audience. Then, she retained the vulnerability of her younger self, but there was a steeliness underlying it. Now she stares out at us, no longer interested in hiding.
"I chose being an artist over being a wife," the housewife sings, predicting sadly that "now I'm gonna lead a very lonely life". But then the punk takes the lines over and the life she's going to lead becomes "very lovely". By the end the two voices have exploded into one and there's a joyfully furious torrent of "wife wife wife life life life" that ends with a list of the household activities that are being abandoned by the housewife and reclaimed by the artist: "cooking, cleaning, baking, washing, faking, fucking, cleaning, shopping".
In her recent memoir To Throw Away Unopened, Albertine describes deciding to return to music after more than a decade as a housewife, ending her marriage as a result. In the past century of fiction, the middle-aged male protagonist has sprawled and rutted his way to a kind of bathetic greatness in the hands of Philip Roth, John Updike and Saul Bellow. The middle-aged woman has appeared far less often as a protagonist questing for a style and identity, but that is changing fast.
Read more: www.theguardian.com