Ladies and gents, we have some news that calls for a celebration, so bring out the bubbly the bubbly, to be exact.
If you hope to be a sophisticated dinner guest, surprise your host this Memorial Day Weekend with a six pack of . (Yes, champagne.)
You can now trade in your summer ales for a case or two ofMot & Chandons latest creation: Mini Share Packs.
Whoever said six packs had to be confined to beer?
This latest offering featuresminiature 187 ml bottles of Mots classic Imperial Brut and golden flute toppers, so you have the opportunity not only be fancy, but portable.
Whether staying local for a backyard barbecue or heading out of town with friends, the Mot Mini Share Pack is the best way to elevate any summer soiree, the company said in a statement.
We couldnt agree more.
The champagne six pack is available nationwide, but keep in mind its more expensive than Corona $99.95.
But thats OK, you deserve it.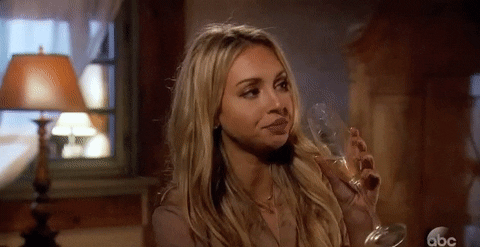 Theres definitely one thing sophisticatedchampagne sippers across the US need to keep in mind if they want to optimize their drinking pleasure.
Marie-Christine Osselin,wine quality manager at Mot & Chandon, told The Huffington Postthat people who store their champs in the fridge are wrong.
She said it is OK to keep your drinks in the fridge for a few days, but any longer will affect the flavor quality.
In conversation with The Huffington Post, she said,
As corks dry out, the seal between the bottle and the cork loosen up and the Champagne will oxidize faster, changing its aromas.
You got that, party people? Make sure youre not shelling out $100 and ruining the taste of your drink. Dont sneak a bottle into your own fridge and save it for the Fourth of July because youre only making it taste worse.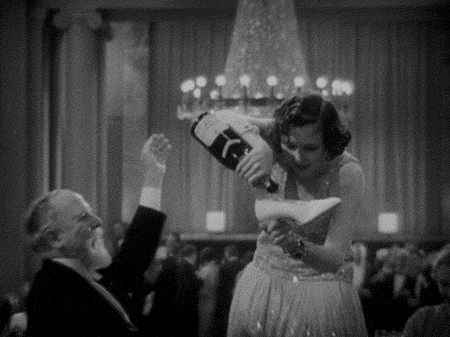 There are definitely other ways to add a little booze to your BBQ for example, baking some cupcakes with Prosecco-flavored frosting or buying a pint of Tipsy Scoops liquor-infused ice cream.
The MDW possibilities are endless, so bottoms up and be safe.