There has been a surge in anti-Christian attacks following the election of Narendra Modis Hindu nationalist government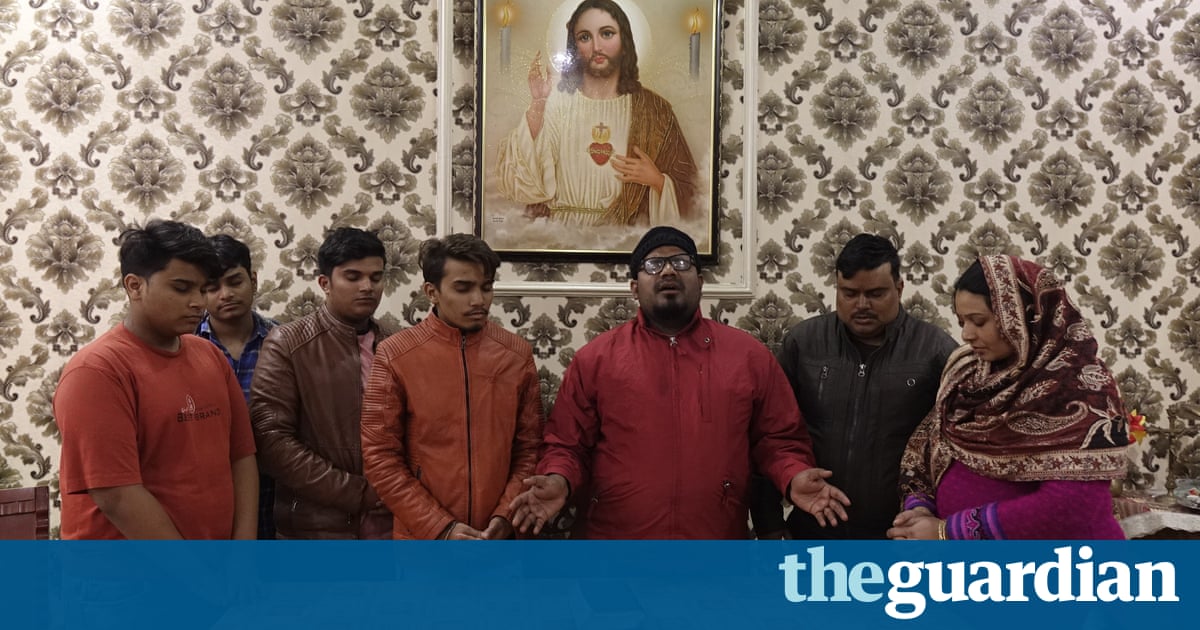 The strains of Hindi carols have rung out in the Aligarh Church of Ascension every Christmas since 1858. Armed police on the grounds is a more recent tradition.
This year the officers will be out in force. On Thursday night in the north Indian city, Rahul Chauhan was playing tabla drums while the rest of his Seventh–Day Adventist choir sang Christmas songs in the home of a follower.
Outside, a small group of men had gathered. One forced his way into the room. "He kicked the musical instruments before trying to attack my brother with a knife," said Jitesh Chauhan, a singer in the group.
He claims the men cast anti-Christian slurs and damaged the instruments. Rahul and the 30 carollers were unharmed but shaken.
Read more: www.theguardian.com