These dishes from my latest book make cooking fun, relaxing and delicious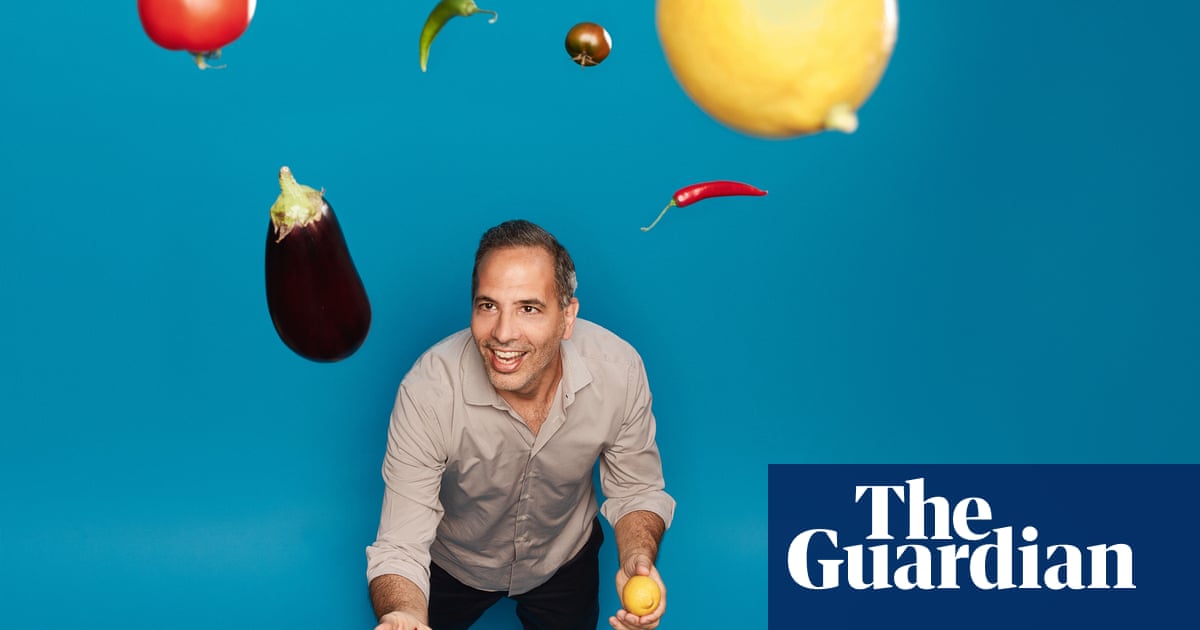 One person's idea of cooking simply is the next person's culinary nightmare. For me, it's about being able to stop at my greengrocer on the way home, pick up a couple of things that look good and make something within 20 or 30 minutes of getting in. My husband, Karl, on the other hand, has a completely different idea. If we're having friends over at the weekend, he'll want to spend a good amount of time prepping and cooking as much as he can beforehand, so that very little needs to be done when our guests are here.
There are other approaches, too. Esme, who tests my recipes, prefers to be in the garden at weekends. Her idea of simple cooking is to put something in the oven on a Saturday morning and leave it simmering away, ready to be eaten four or five hours later. My colleague Tara, on the other hand, can't relax without knowing that a meal is ready a full day before it's due to be eaten: sauces are in the fridge, stews in the freezer, vegetables are blanched or roasted and ready.
Whatever our take, it all looks effortless and easy when friends and family come to eat in our respective kitchens. But that's only because we've worked out what makes cooking simple, relaxing and fun for us. This idea, then – that there's more than one way to get a meal on the table – is what my new book Ottolenghi Simple is all about.
And, no, it's not a contradiction in terms. I know: I've seen the raised eyebrows, I've heard the jokes. The one about the reader who thought there was part of a recipe missing because they had all the ingredients in their cupboard. Or the one about "just popping out to the local shop to buy the papers, milk, black garlic and sumac".
I hold up my hands, absolutely. There have been lists to make and ingredients to find, but, truthfully, there's not a recipe to my name that I feel sheepish about. Cooking, for me, has always been about abundance, bounty, freshness and surprise. Four big words to expect from a plate of food, so a single sprig of parsley was never going to cut the mustard. That's the reason I'm so excited about these recipes: they're still distinctly "Ottolenghi", but simple in at least one way – and very often more than one.
Iranian herb fritters
Read more: www.theguardian.com