As the president threatens a border adjustment tax, Beto ORourke has set his sights on Ted Cruzs Senate seat with a defense of free trade typical of El Pasoans, who describe Trumps anti-Mexican rhetoric as deeply personal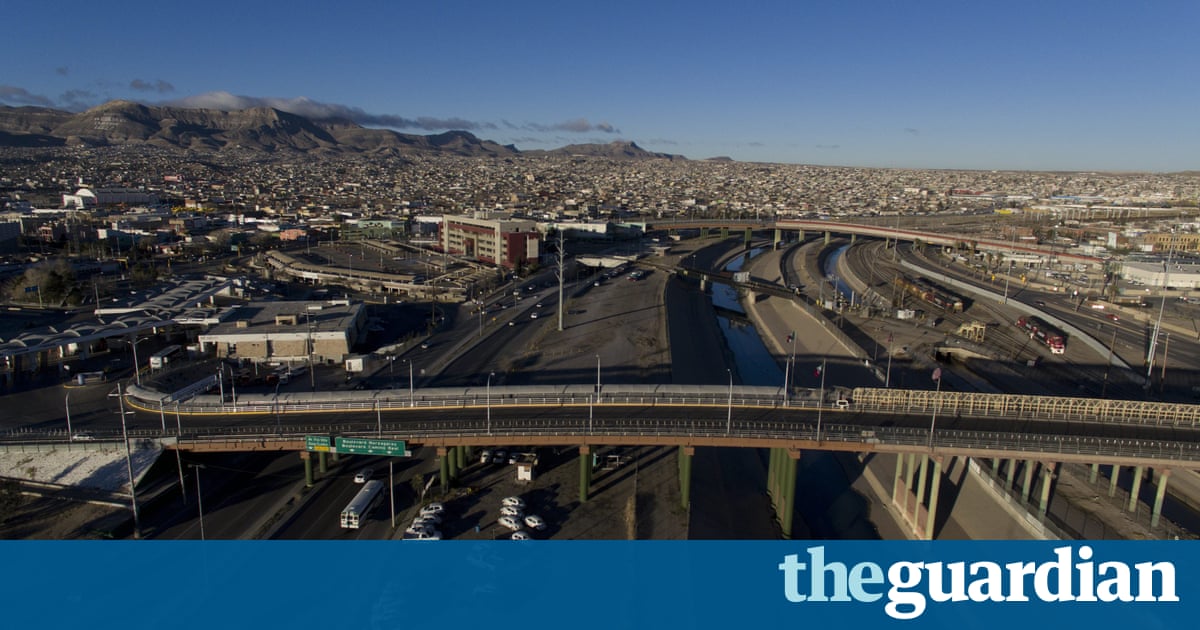 The Star-Spangled Banner is the Mount Everest of national anthems many attempt it, but few ever hit its peak. In a school theater on the hot and dusty outskirts of El Paso, Texas, high school student Gisselle Castaneda nails the high notes to a hearty round of applause from the 100 or so locals gathered to meet their congressman, Beto ORourke.
These are strange days in El Paso, the pretty little border town that has acted as the bridge to Mexico for 337 years. El Paso and its Mexican neighbor, Ciudad Juarez, pretty much function as a single unit. At the end of El Paso Street, a bridge, Paso del Norte, groans with some of the 200,000-plus vehicles that cross it from Mexico each month. Another 400,000-plus walk over: they come to work, shop, go to school or visit friends and relatives, as they have done for centuries.
Now a giant, blimp-like shadow hangs over El Paso: Donald Trump. During his campaign, Trump railed against Mexican drug pushers and rapists and promised to build a big, beautiful wall to keep out the citys southern neighbors. Since his election he has threatened to rip up the North American Free Trade Agreement (Nafta), which cut barriers between Mexico, the US and Canada and which many here say has helped El Paso thrive. Now he is threatening a border adjustment tax on goods coming in from Mexico, a tax that he says will pay for the wall and that critics say could trigger a trade war that would hit El Paso first but then spread across the US and the world.
At ORourkes town hall meeting, locals are worried. Student Ray Dominguez was born and raised in El Paso and like many here has family in Juarez. El Paso has always been a very accepting place. Trump is dividing people. The one good thing I would say is that we are more proud of who we are, he says.
Read more: www.theguardian.com