Actor, writer and director Elizabeth Banks is that rarest of people in Hollywood: a woman who gets her voice heard. As her Charlies Angels reboot arrives in cinemas, she talks about setting her own agenda, equal pay and what she learned from Julia Roberts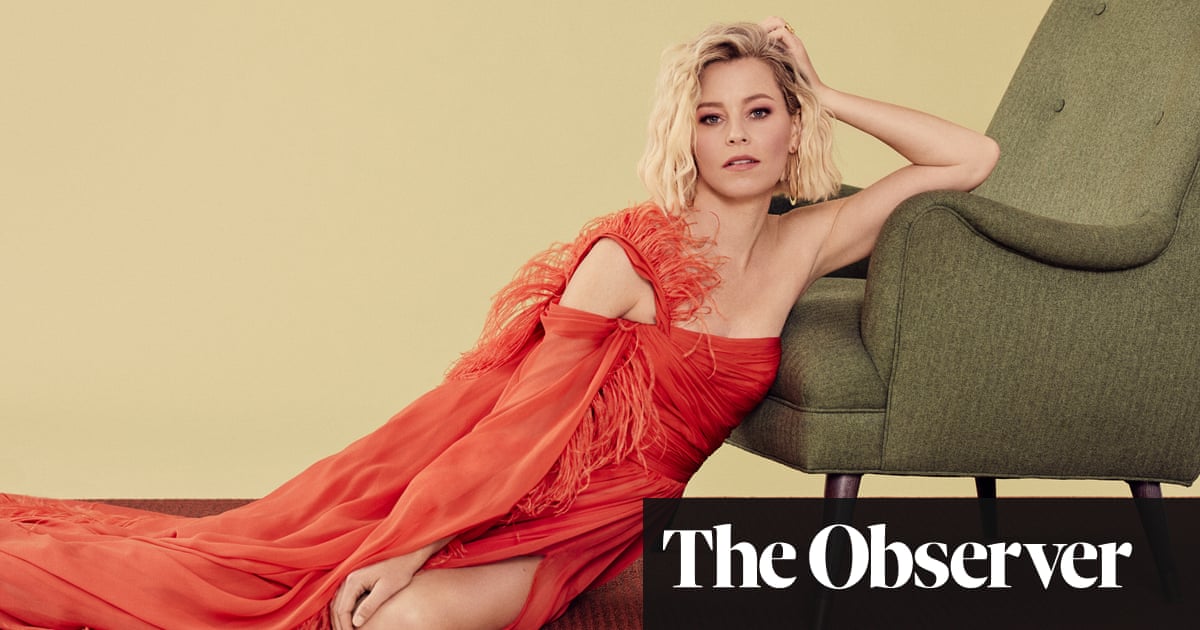 When Elizabeth Banks was starting out in Hollywood in the late 90s, she had one goal: to have a career like Julia Roberts. "Everyone wanted to be Julia Roberts," she says. "I still want to be Julia Roberts! Believe me, if I was Julia Roberts, I would not be working this hard." Over the past two decades, Banks has been working very hard indeed. And if her name isn't instantly familiar, her body of work certainly is. She has been a regular in commercial comedy films – The 40-Year-Old Virgin (2005), What to Expect When You're Expecting (2012) – and a recurring guest star on TV shows such as 30 Rock and Modern Family, for which she received Emmy nominations. For a time she played the eccentric Effie Trinket in the wildly successful Hunger Games trilogy (2012–2015) while simultaneously playing the gobby Gail Abernathy-McKadden in the Pitch Perfect series (2012-2017).
But it's Banks's work as a producer (on Pitch Perfect) and a director (on Pitch Perfect 2, which became the highest-grossing music comedy film of all time) that has brought her international recognition. She has transformed from jobbing actor to bankable filmmaker, a transition that is usually fraught and complicated – but she has made it seem easy. This month sees the release of a new Charlie's Angels reboot, a film Banks has written, produced and directed. Now 45, she has become what the industry might call a triple threat: an actress, a filmmaker and a business magnate rolled into one.
"I was a frustrated actor," she says. We're chatting in a low-key LA neighbourhood brunch spot, an airy-fairy sort of place that seems at odds with her work ethic. There are instructions to: "Leave your laptop in the bag please, this table is for dining, daydreaming and conversation."
Read more: www.theguardian.com