The long read: The days of the mass-produced pappy white British supermarket loaf may be numbered. Meet the bread heads revolutionising the way we eat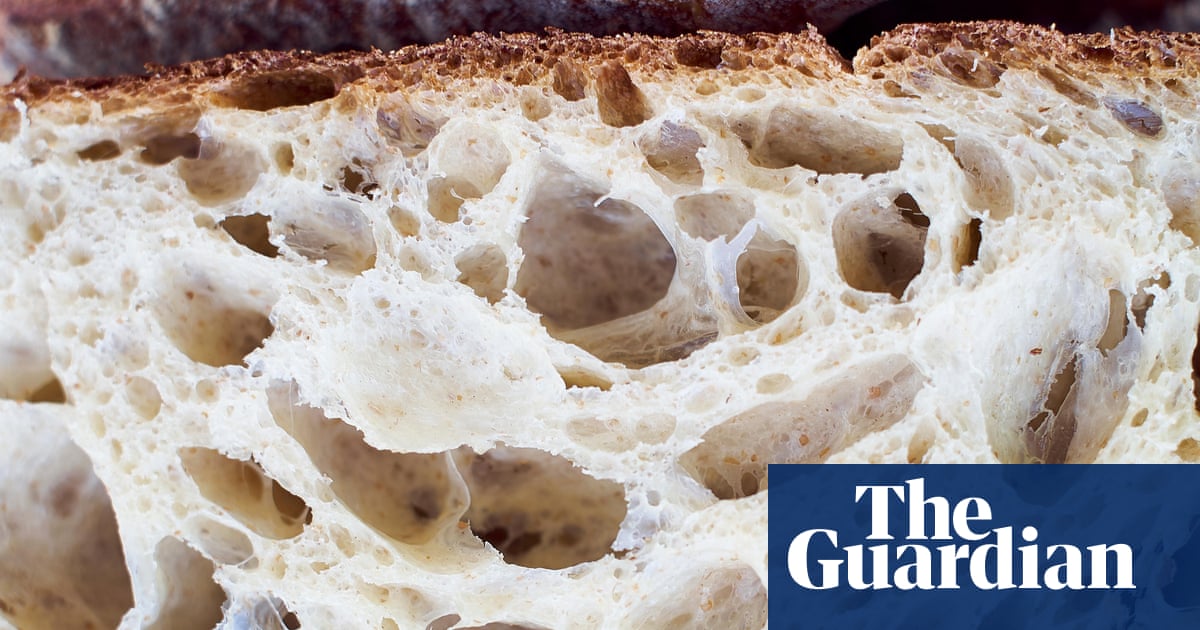 The best thing since sliced bread turns out not to be sliced bread. Our supermarket loaf, which accounts for 80% of all the bread bought in the UK, is sweetish, soft and pappy. The ingredients listed on the plastic sleeve include added E-numbers, enzyme "improvers", extra gluten, protein powders, fats, emulsifiers and preservatives. It is baked according to the Chorleywood process (named after the location of the lab where it was invented) developed in the 1960s for speed, from grain that has been milled between steel rollers, removing the germ where the oils and nutrients reside, and the bran husk where the fibre is, leaving only the endosperm, a pure starch so nutritionally void that by UK law vitamins must be added back into white flour.
Mechanised food factories demand ingredients that are standard, stable and easy to transport, and make products that are standard, stable and easy to transport. New wheats have been bred (and, in the US, genetically modified) for high yields and high protein content that require inputs of chemical fertilisers and pesticides. To increase efficiency, hedgerows and copses have been eliminated and farmland agglomerated into increasingly larger tracts of monoculture.
From soil to plastic-packaged loaf, industrialised breads are the end product of 100 years of innovation in agriculture, manufacturing and transport, all of which prioritises efficiency and cost over nutrition and taste. Bread is the most-bought food item in the UK, but the supermarket loaf is just part of a basket of highly processed foods that we are now beginning to understand is making us fat, sick and allergic.
While the big bakeries may market brown loaves under homely monikers such as farmhouse, wholegrain and multiseed, these are often distinctions without much meaning. The basic ingredient of highly processed flour is the same, even if bran or other sources of fibre are added back into the mix. More research is needed, but there is increasing evidence to suggest that gluten intolerance (not to be confused with coeliac disease, which means people cannot process gluten at all) could be caused by the extra gluten that is often added to mass-produced wholewheat products, and that the old-fashioned longer proving time – the resting time that allows yeasts to ferment the dough and make it rise – is a key factor in rendering wholegrains more digestible.
Good bread needs no more than four ingredients: flour, yeast, water and salt. Wheats were once regional and adapted to the land; grain was milled locally and often baked as wholegrain flour into dense loaves. In Britain and the US, most of us have not eaten this kind of bread in so many generations there is no longer even a folk memory of what it tasted like. The desire for lighter and whiter bread is steeped in history: finer, paler, sifted flour was more expensive and the province of the rich, and as such has been a enduring trend, even as flour became a bland and cheap commodity, often bleached to make it even whiter.
Read more: www.theguardian.com