From catshead to ribston pippin, some of the most delicious apples rarely find their way into supermarkets. These heritage varieties are worth seeking out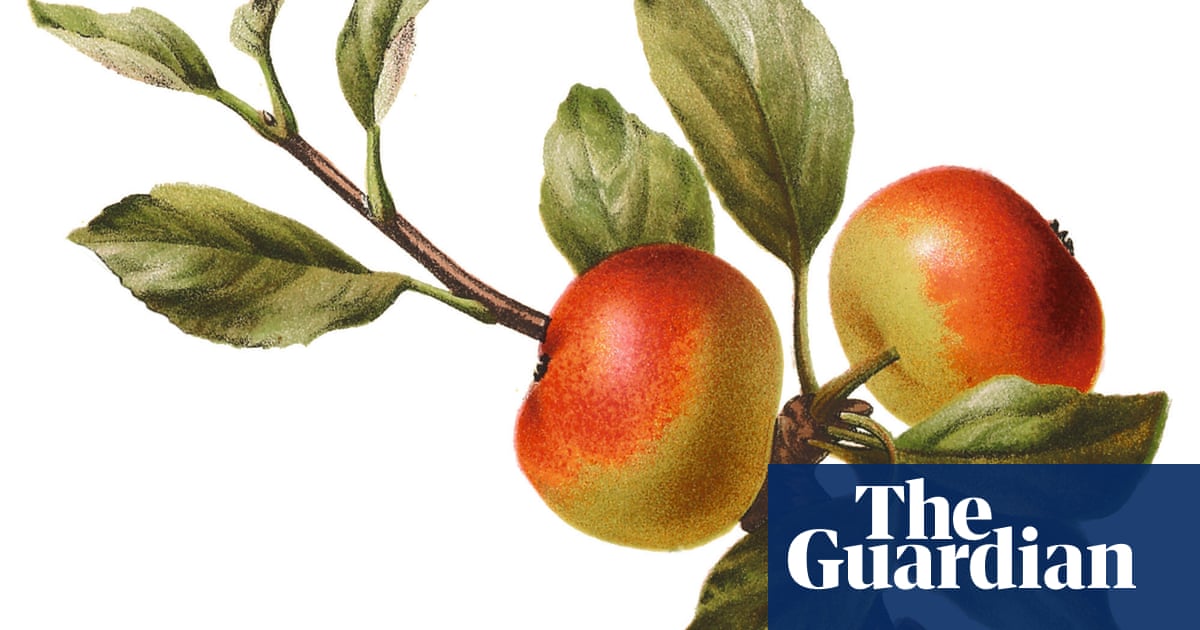 Picture the scene: you walk into your local pizzeria, and on the menu is a choice between margherita and romana … no fiorentina, no quattro stagioni and definitely no double pepperoni with extra cheese. Wouldn't you feel short-changed, even outraged? So why don't we feel the same when shopping for apples?
British supermarkets typically stock a dozen or so varieties and, even in this prime apple-harvesting month, some will be imports from the other side of the world. All year, all over the country, the lineup is predictable: braeburn, Pink Lady, jazz, gala, cox, golden delicious, granny smith, maybe egremont russet ("for the discerning palate"). And bramley for cooking.
The National Fruit Collection at Brogdale, Kent, holds more than 2,000 varieties of apple tree in its "living library", so this paltry list represents less than half of 1% of what could be available. Since they were first brought here by the Romans, apples have been bred to give us an incredibly rich heritage of shapes, textures and flavours, and October is the perfect time to do our bit for apple diversity. You can taste and buy at local farmers' markets and at Apple Day celebrations throughout the month]. Especially, ask about local varieties, from keswick codlin and worcester pearmain to cornish aromatic and beauty of kent.
Api
There's a whole api family, and they are the daintiest little fruits imaginable – api noir, in deepest maroon, is easily mistaken at a distance for a plum. You may also be able to track down api rose and api etoilé. They were often called lady apples, as they could slide into a purse or reticule without producing an unsightly bump – perfect for today's lunchbox. Api are French in origin and said to have originated in the Forêt d'Apis in Brittany (an old French nursery rhyme begins: "Pomme de Reinette et pomme d'Api"). They are sweet, with a pleasing crunch.
Read more: www.theguardian.com