Eight miles from Manhattans tourist mainstays, a neighborhoods over-the-top Christmas displays have drawn visitors from around the world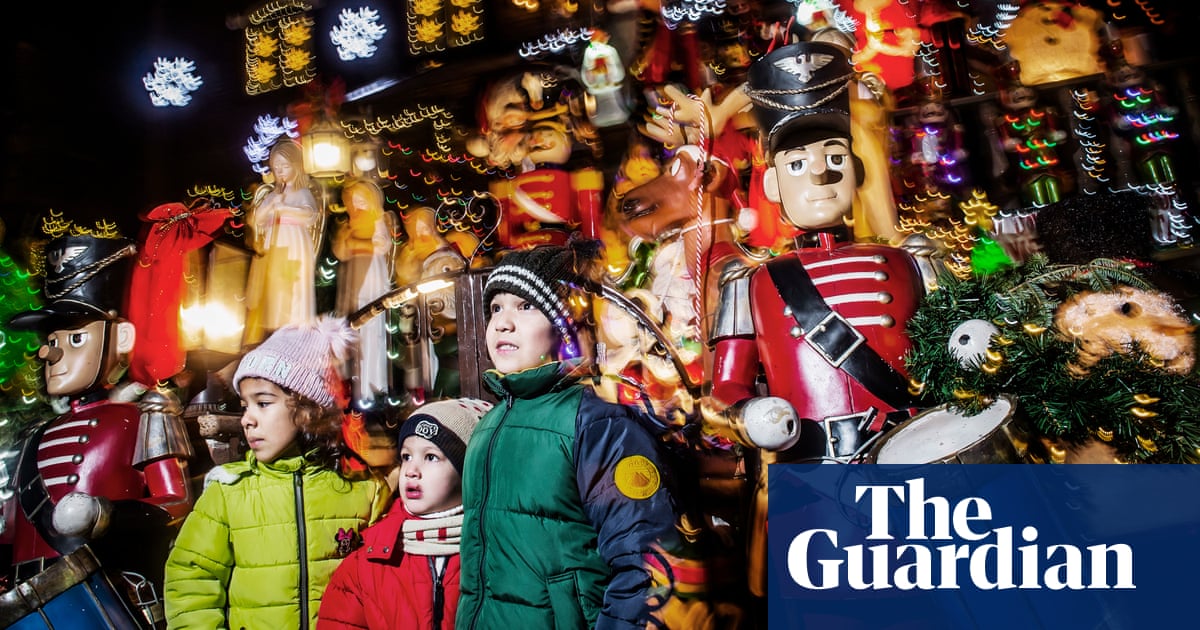 If you're a big fan of the American winter holiday season, you've probably heard of Dyker Heights. The neighborhood in Brooklyn has been featured on travel shows and influencer Instagram accounts from around the world for its charmingly over-the-top display of Christmas lights and decorations.
One yard has over 60 inflatable figures around the house. Another has a 15ft-tall Santa in the front door. The lights from block to block are blinding – there is no such thing as darkness during Christmas in Dyker Heights until the homes start shutting off their lights around midnight. An estimated 100,000 people come to visit every year.
The tradition is said to have started with a woman named Lucy Spata in 1986. Spata started to decorate her home in Dyker Heights in honor of her mother. She started by putting out glowing angel figurines in her front yard, and the collection grew each year – as did the number of neighbors joining in.
Read more: www.theguardian.com