In his second exclusive report from Mosul, Ghaith Abdul-Ahad hears from people who lived and worked through Islamic States occupation of Mosul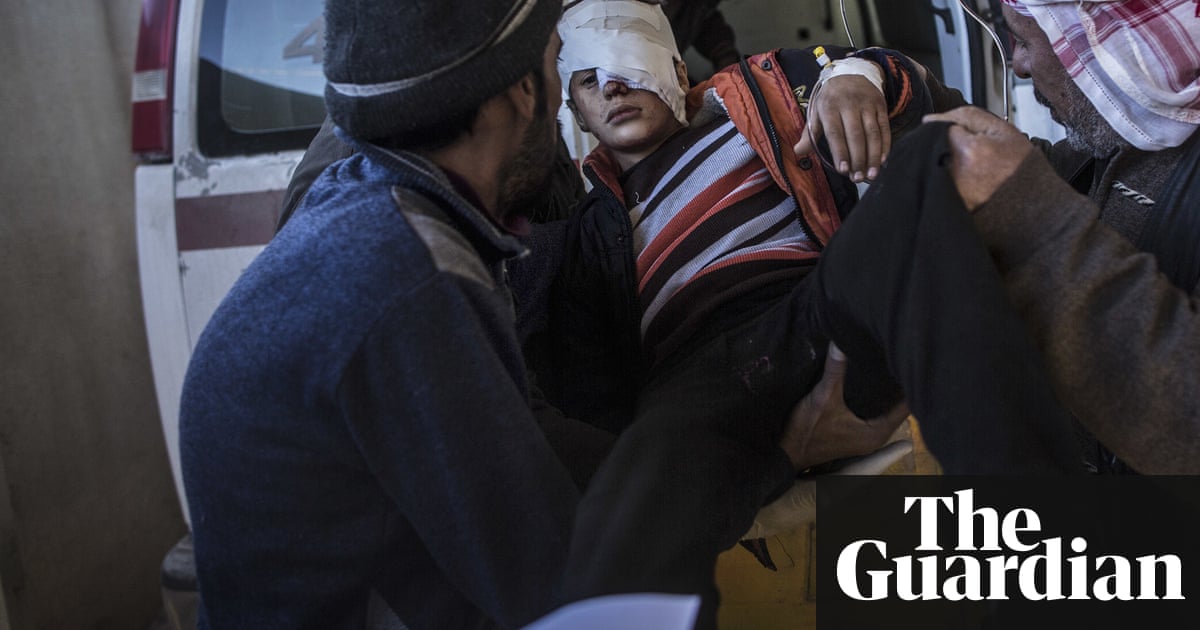 The day Isis attacked Mosul, Wassan, an affable young doctor with a cherubic face, ran from the maternity ward to the emergency room at Jimhoriya hospital. Injured civilians had begun pouring in. Wassan had just graduated from medical school, and had no experience in treating trauma casualties. As the wounded continued to arrive, what she lacked in knowledge she tried to make up for with enthusiasm.
By the evening, the wards were overflowing, patients spilling into the corridors. Wassan slept overnight in the hospital, ignoring her father's incessant phone calls to come home.
The next morning, when mortar shells started falling near the hospital, doctors and patients alike piled into ambulances and fled across the bridge to the east side of the city.
There, they heard the news. The governor and senior generals had fled. Western Mosul had fallen.
Her father called again. He was taking the family to safety in Erbil, in the autonomous Kurdish region. "Just leave my passport at home and go," she replied. "I have sworn an oath to help the patients." She hung up. Soon she was back at the hospital.
Three days after the first clashes, men carrying machine guns, their faces wrapped in scarves, entered the wards. Wassan and the few other young doctors who'd stayed behind had begun a new life.
Read more: www.theguardian.com