This classic Greek dish needs some serious time and TLC. But the results are more than worth it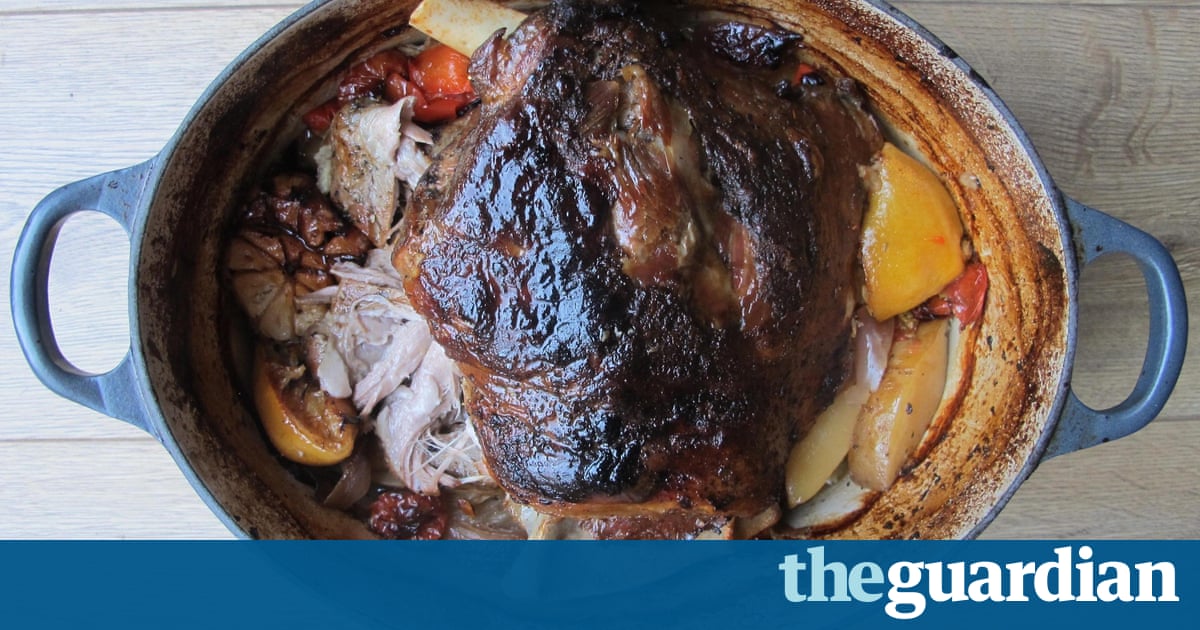 One of the undisputed classics of Greek cuisine, kleftiko is a special-occasion dish which showcases Hellenic cooking at its simple best. It demands no fancy ingredients or tricky techniques, just good raw materials and a good deal of patience. Said to be named after sheep-rustling bandits known as the klephts, who would cook their ill-gotten gains in underground pits to avoid detection, the success of the dish depends on long, slow roasting until the meat fairly falls off the bone. Thats handy, no doubt, when your knives were all engaged in more nefarious activity.
Though its no doubt at its best at a whitewashed island taverna, its also perfect for feeding a crowd when the circus of fire and knives that is our traditional Sunday roast feels like too much effort. Like many of the best summer dishes, kleftiko is happy to do its own thing while you get on with more important stuff such as sunbathing and drinking ouzo.
Read more: www.theguardian.com