John Crace juices Paltrows high-end recipe book down to a more nutritious 800 words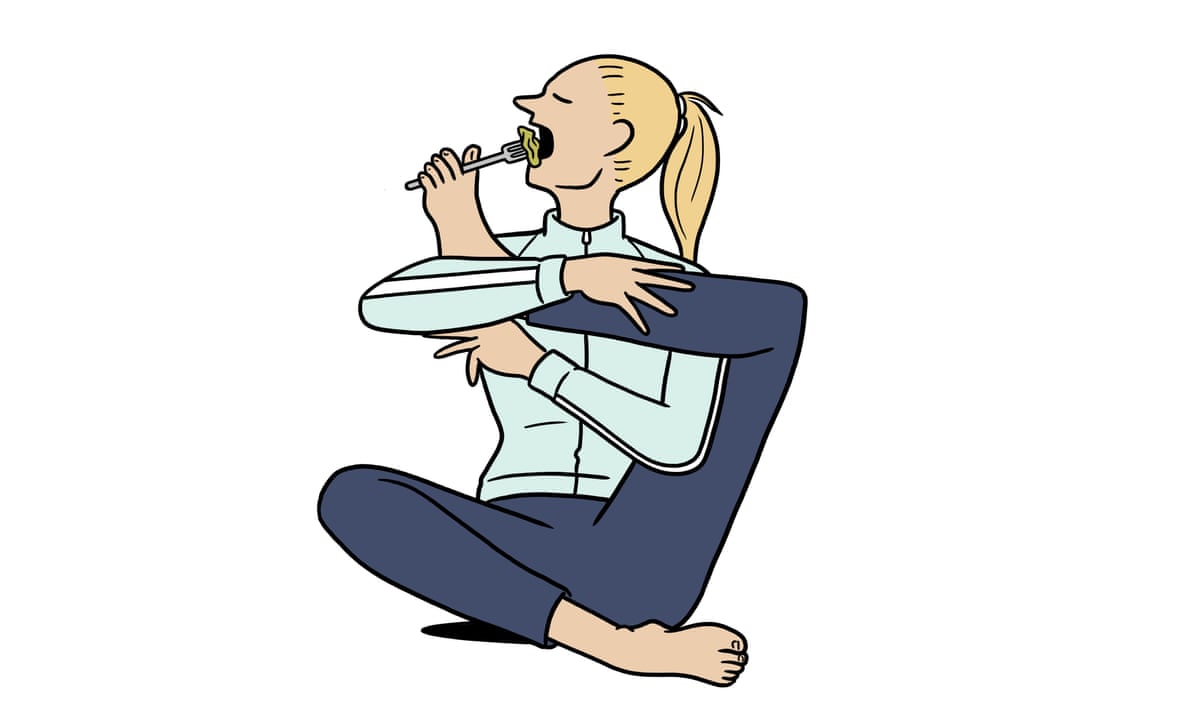 Phew! Made it. Sorry, Im a bit out of breath. Ive just rushed back from my morning pilates class to be with you. Even I can sometimes have trouble keeping things easy. My therapist says its to do with my Fomo. Thats fear of missing out to you. We live in a hectic world where it can be hard to keep up with all the latest yoga trends, source the best Vitamix blender, fit in a pedicure while still finding space for a little me time. And thats where this book comes in. Try to think of it as less of a recipe book and more of a road map. A book that can help you navigate the healing journey from Youseless You to Glorious Gwynnie.
First things first. If youre going to be Marvellous Me, then youre going to have to stock up on a few basics. A kitchen that is without kuru shoots, sumac and zaatar and an Aquaovo Raspberry water filter available at just $1,100 from my Goop website is never going to be an easy kitchen. And if you want to go that extra mile and say Today I really value myself, then allow yourself some toilet paper made out of 24-carat gold. Youll never let anything else near your botty again.
Breakfast is traditionally the first meal of the day, which is why I always like to eat it soon after I get up. As a busy mom trying to make healthy choices, the dish I get my staff to make for my kids before I rush out to my cardio class is a simple bowl of acai and goji berries, topped with chia seeds and some gluten-free granola. Heres a photograph of me in the kitchen trying to look as if I know what all the different gadgets are for. Cute. Heres another photo of me looking wistfully out the window. Please notice how my hair cascades over my baggy pastel sweater. The sweater is available from Goop at a very reasonable $41,999. The hair is all my own.
Read more: www.theguardian.com