It used to be a respite from the cruelty of reality TV but impossible technicals, mean comments and a needless double-dumping are spoiling the mix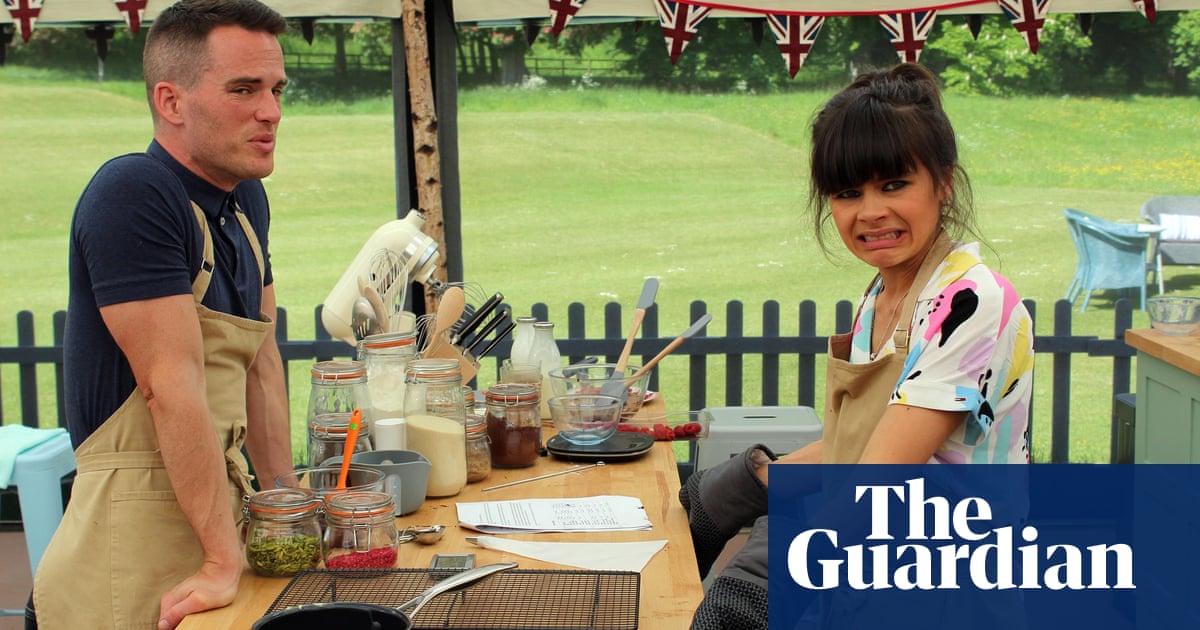 Here's the thing about Bake Off in 2019. The contestants in the tent are some of the strongest the show has ever had. There is Henry, who constantly drops "oh what now?" expressions and says things with the same level of excitement as MTV's Daria. There is Helena, who made you realise that what Bake Off actually needs is a sprinkling of death – and whose goth relationship with Noel ("I'll be in my coffin if you want me") melted my heart. And there is double-entendre aficionado Michael, who said: "I was definitely flirting with the bottom there. I was giving the bottom a cheeky wink," at the end of this week's episode.
Yet Bake Off just feels a bit off. The feelgood factor is lacking. It has nothing to do with the bakers; it is everything else. Take the decision to have an additional baker in the tent to celebrate the show's 10th year. At first glance, it did not seem such a bad idea: another baker to fall for, an excuse to add another episode to the show's run if they wanted to. Nobody would turn that down.
But instead of tweaking the format so there would be four bakers in the final instead of the usual three, they decided to go with the conventional reality show twist of threatening to drop two bakers in any given week. Then they mentioned it, constantly, as if this was Big Brother. But this is Bake Off; we watch it for respite from those sinister games.
Read more: www.theguardian.com