We just discovered the eighth Wonder of the World: KFC sunscreen.
In what is probably the most sensical pairing to ever exist, the crispy poultry purveyor is giving away sunscreen that smells like fried chicken.
KFC has created an "exclusive and extremely limited run of fried chicken-scented sunscreen" that will be available on a first come, first served basis, according to a press release.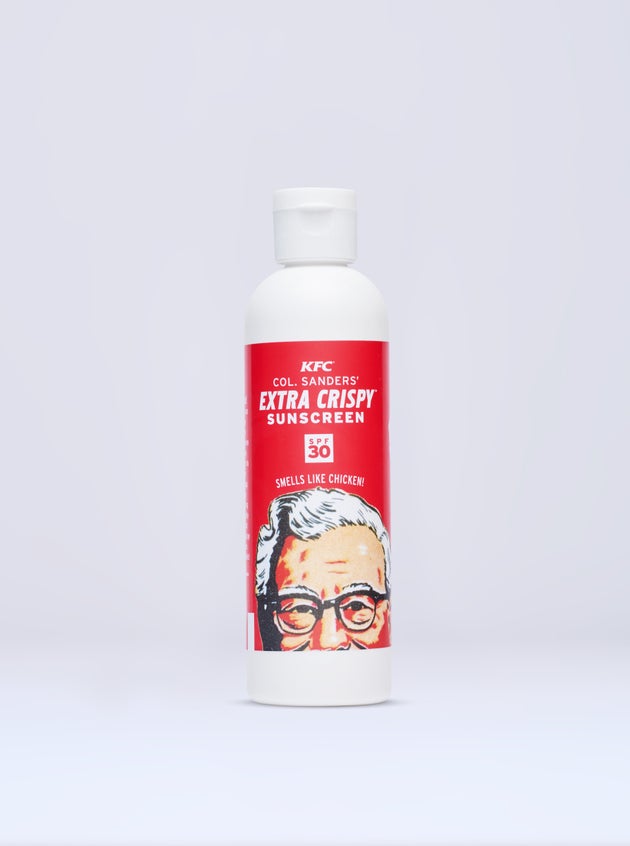 Their tagline is, fittingly, "The only skin that should be extra crispy this summer is on your fried chicken."
So, how do you score the body grease? Visit www.ExtraCrispySunscreen.com!
You'll be greeted by the ultimate sun worshipper, actor George Hamilton.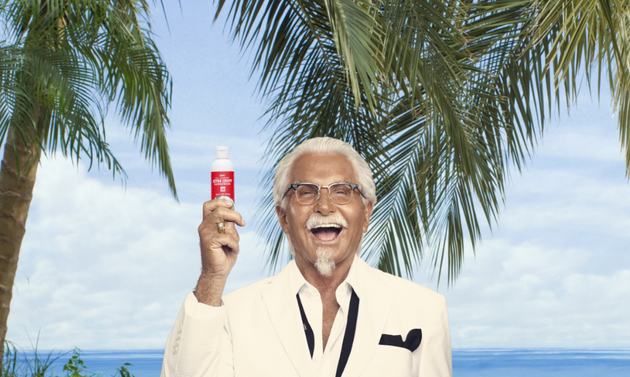 Simply enter your information in the boxes below George, and wait to be sent your bottle of the chicken sunscreen. Then let the baking begin!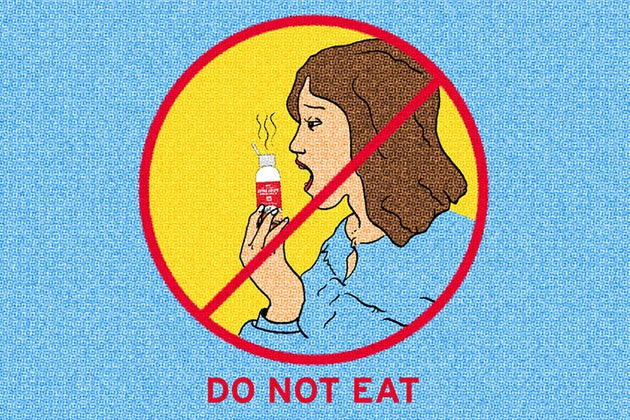 Oh, and just be aware that even though this stuff smells like chicken … you can't actually eat it. Sunscreen is still sunscreen and meant to be put on your body, not in it.
Read more: www.huffingtonpost.com