How to make firelighters, combat squirrels and conduct a rubber chicken choir the author shares practical tips from lockdown in Canada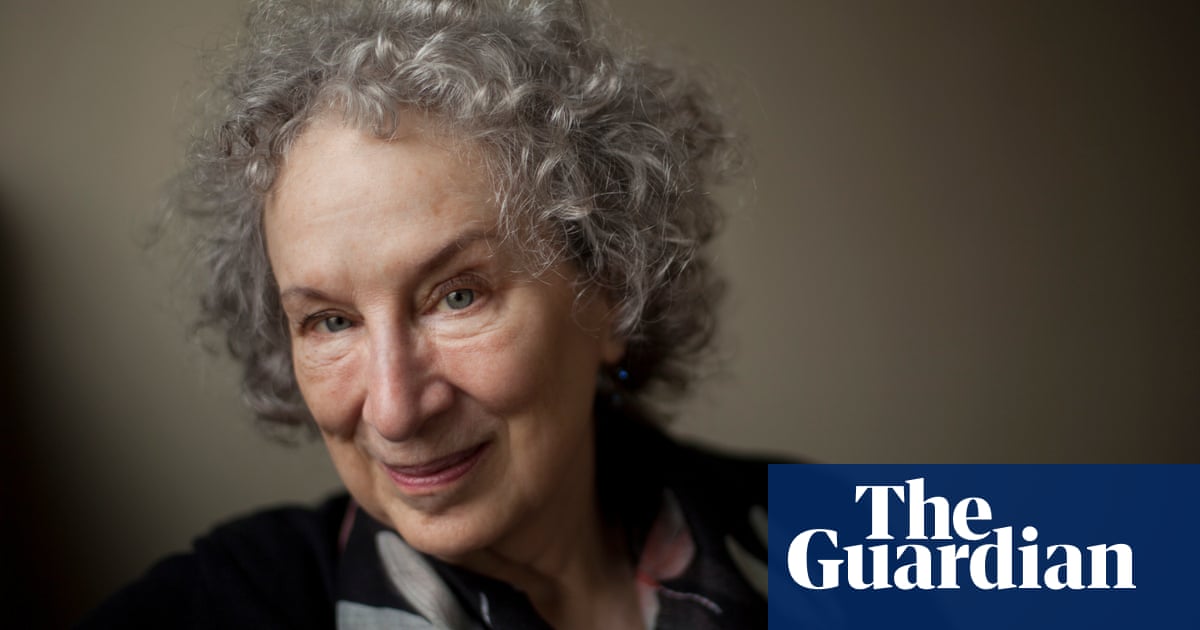 As the first world war dragged on, volunteer women's groups of all kinds formed in aid of the troops in the trenches: bandage rolling, preserved foods box packing, knitting. My grandmother joined a knitting group in rural Nova Scotia. You started on washcloths, progressed to scarves; then, if you were sufficiently adroit, you moved on to balaclavas and socks, and ultimately – the pinnacle! – to gloves. My grandmother was a terrible knitter. She never got beyond washcloths.
I've often wondered about these knitting groups. What were they for, really? Were they providing much-needed knitted items, or were they boosting morale by giving a bunch of otherwise very anxious civilians, whose sons and husbands were in jeopardy, something to do with their hands while waiting, waiting, endlessly waiting? I can see the socks and gloves making it to the frontlines, but the washcloths? Photographs of muddy, cramped, stinky trench life don't show much washing going on. And my grandmother's wonky, hole-filled washcloths in particular – were they sent to a secret depot where they were unraveled, and their wool reclaimed for something more functional?
So, in the spirit of my grandmother's washcloths – not ultimately useful, perhaps, but let's hope they focused the mind and gave a sense of accomplishment – I present some of my more bizarre self-isolation activities. You can do some of them at home. Though perhaps you won't wish to.
I won't bother with the photo sorting, the purging of old files, the delving into storage trunks, the wonderment at some of the things found there – why did I save that, and what exactly is it? – or the reading of letters from boyfriends long gone now, or bald. I expect we are all doing something like that. Or the gardening, which would have happened anyway. Or the return to baking, something I used to do at industrial volume when there were teenagers around, and have made a tentative return to. Instead, I'll move straight to the fire starters made from dryer lint, egg cartons and candle ends. Why should these clutter up landfill sites when you can make fire starters from them instead? The method was given to me by a group of female bush pilots who took me out to breakfast in Whitehorse, the Yukon, back in the 1990s, and I've been making them ever since. They are popular holiday gifts among certain of my easily pleased family members.
Here's what you do. Collect the lint from your dryer. Collect egg cartons, the cardboard variety. Collect candle ends. Stuff the lint into the pockets of the egg cartons. Melt the candle ends in a metal container kept for that purpose and set in a larger pan of boiling water. Do not melt them directly over an open flame. Pour the melted wax over the lint. When hardened, cut into cubes. To quote the bush pilots, who never took off for a flight into the trackless wilderness without some, just in case their plane went down: "Best damn fire starter you ever saw!"
Another activity I've been doing lately is squirrel foiling. Hear a gnawing sound in the ceiling? These are your choices, in this part of the world: raccoons, possums, rats, squirrels, Google Earth. Probably squirrels, I thought, and so it proved to be. At first I foiled them by playing hot jazz and acid rock right under their gnawing station, but they got used to the wailing and screaming, so I climbed up a stepladder, placed a large steel bowl against the ceiling, and whacked it with a big metal serving spoon. Yes, I know, I shouldn't have been doing that alone at night – the Younger Generation will scold when they read this – because people my age fall off ladders and break their necks, especially when not holding on because you need two hands for steel bowl banging. I won't do it again, promise. (Until next time.)
Read more: www.theguardian.com