A Brooklyn bakerys dessert lasagna was meant to be a joke, but it went viral fast and then the trend died just as quickly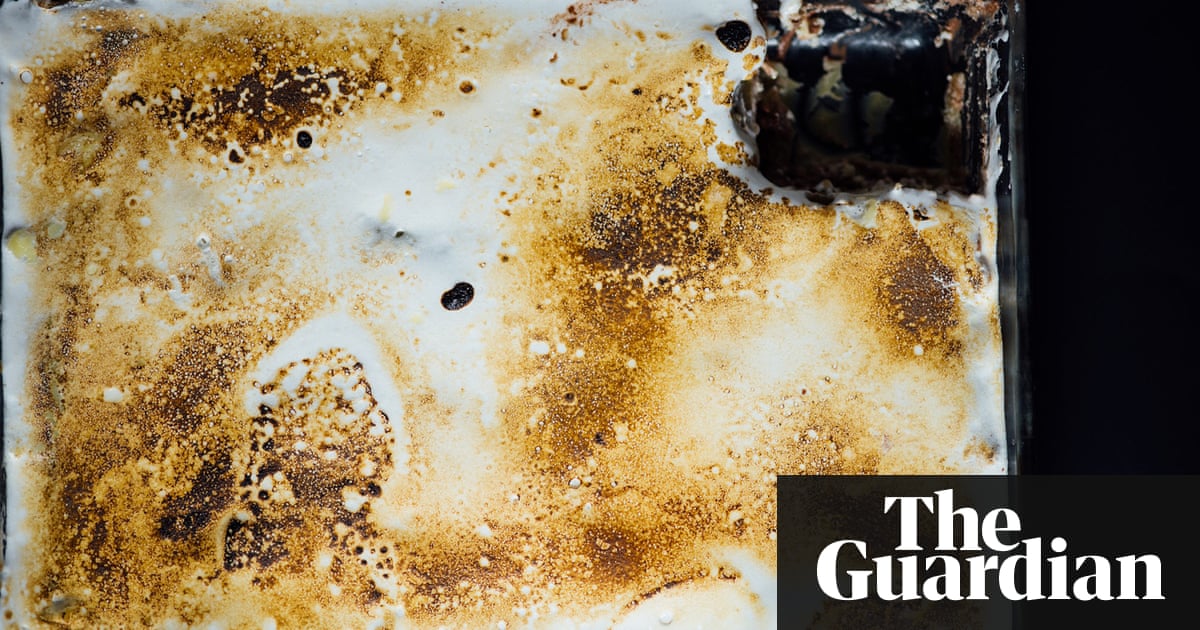 The viral frankenfood "Nutellasagna" was born at the intersection of sheer genius and utter stupidity.
It began way back in 2014 under the guise of a marketing ploy for Robicelli's, the bakery my husband, Matt, and I ran in Brooklyn. But truthfully, upon reflection, Nutellasagna was a middle finger to every person in "lifestyle media" (hi, BuzzFeed!) who perpetually asked when we were going to invent "the next Cronut"– something to outdo Dominique Ansel's hysteria-inducing croissant-doughnut hybrid.
We just wanted to make food that tasted good, but alas, in a post-Cronut society, that was no longer enough.
And so the mockery began. We started by making a list of the unsexiest desserts we could think of, and then merged it with our list of every ridiculous piece of food clickbait we could think of. For example: If you take green Jell-O – the signature dessert of hospital cuisine – and mix it up with a healthy dose of 1980s nostalgia, you end up with "Artisanal Ecto-Cooler Snack Packs".
While every entry on the list was worthy of attention, like a layer cake made of waffles and maple custard, and a Canadian bread pudding made of Crown Royal Maple and Tim Horton's doughnuts, it was our final creation that ended up making it to market.
It started as a riff on noodle kugel – a delectable mashup of buttered egg noodles and cheesecake, baked in a casserole with cinnamon and raisins until golden brown. As wonderful as it is on its own merits, it didn't quite have what it takes to be a real Frankenfood.
Growing up Italian American, my family never had kugel on the table, but we did have plenty of another baked pasta dish: lasagna. As I'm a very perceptive person, I noticed that the word lasagna begins with the letters "LA", and it just so happens that Nutella – the most fetishized of all dessert spread – ends in the letters "LA"!
That, dear reader, is how a genius's mind works. That is how you change history.
Read more: www.theguardian.com