Holed up with his family in their Parma flat, our writer tells of the eerie atmosphere in a country usually known for sociability, chaos and fun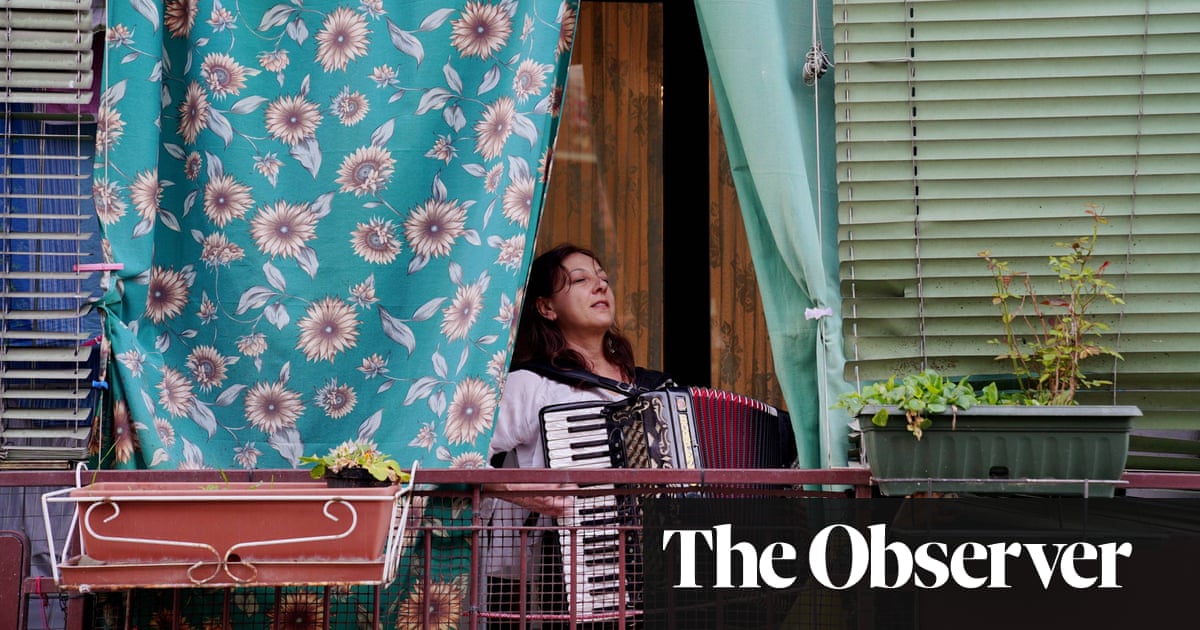 Since the whole of Italy was put in quarantine last Monday, it has been surreal here in the northern city of Parma. When you wander around the alleys and squares, you begin to feel like the protagonist of a post-apocalyptic film, constantly asking yourself, "Where is everyone?"
If you do see a solitary human, their reaction is diffidence, if not alarm: they adjust their face mask and move away. The habitual warmth of Italians has been replaced by self-preserving coolness. A very touchy-feely country is now obsessed by personal space.
That eerie sense of living in the end times only increases when you watch the news. Prison riots erupted across the country last week. There was a mass break-out in Foggia (six inmates are still at large). At Milan's San Vittore prison, black smoke was seen gushing from the windows, and seven inmates died in violence in Modena. The police patrols and blockades only make things feel more ominous.
Free movement within a borderless Europe already seems like a distant memory: there were 90km queues on the Brenner pass (into Austria) last week, and Slovenia has blocked its roads with Italy. It is understandable that Italy, the country with the highest rate of coronavirus infections outside China, should be isolated, but to Italians it feels as if the country is being left to rot. Italy has received more aid from China than from the US or the EU.
Every day the numbers of Italy's infections and deaths leap by 20% or 30%. Parma is in the Emilia-Romagna region, where so far more than 2,000 people have tested positive and more than 200 have died. In the province of Parma there have been more than 518 cases. One of those, Giovanna, is a close family friend. It feels as if the darkness just keeps getting closer.
The intensive care units are now all full. Hospital wards are spilling out into corridors, tents, car parks, gardens and commercial warehouses. We are hearing words – like "triage" – which are usually associated with warfare. Medics and nurses are having to make decisions on which patients to prioritise. Some doctors have died, and others have compared the numbers of admissions to dealing with "an earthquake every day".
Part of the weirdness comes from that fact that you can't go anywhere. Museums, gyms, schools, cinemas and libraries are all closed. Your instinct is to hunker down with the wider family, but all the advice is to stay away from the older generation, who are the most vulnerable to infection. You can't gather round those who, like Giovanna, are ill. Not even her ailing husband is allowed close to her. You can't go to church because they, too, are now closed. I would like to head to my mother-in-law's house in the hills, but we're not allowed out of the city.
Read more: www.theguardian.com