Finally inducted to the Hall of Fame this week, the 47-year-old brushes off the hardships she faced to reveal the fun she had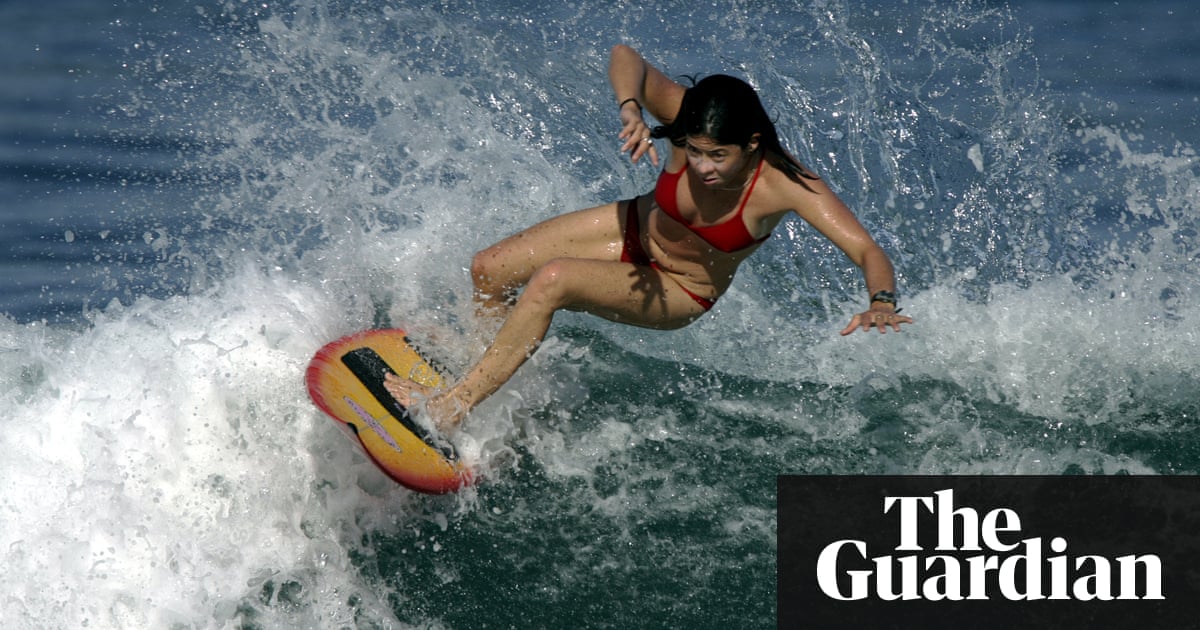 The bus driver's got a secret. Not many of the schoolkids know it, as the bus winds its way along the coast at Billinudgel, but their driver is a former world surfing champion.
Pauline Menczer, the woman who had the world at her feet back in 1993, loves her job. Living in nearby Brunswick Heads with her fiancee Samantha, she has achieved a rare measure of peace for a retired athlete.
This week on the Gold Coast, Menczer was honoured by the sport that for a long time had all but forgotten her. As 2017 WSL women's world champion Tyler Wright and brother Owen took out the female and male Surfers of the Year, Menczer was inducted into Surfing Australia's Hall of Fame in front of a room packed with her peers, taking her some way down the path towards proper recognition for a career that was built on perseverance, as much as talent.
She smiled through it all, but Menczer did it hard from the very start. One of four children raised by a single mum at Bronte, she was bitten hard by the surfing bug at 13; collecting aluminium cans, baking cakes and selling toffees through her high school to raise the money to get to competitions.
Possessed of a powerful, athletic style and no shortage of courage, she won her way to a berth in the world amateur championships in Puerto Rico in 1988 and came home world champion, at just 18.
Read more: www.theguardian.com