Returnees warned they are seen as soft targets following multiple killings of UK expats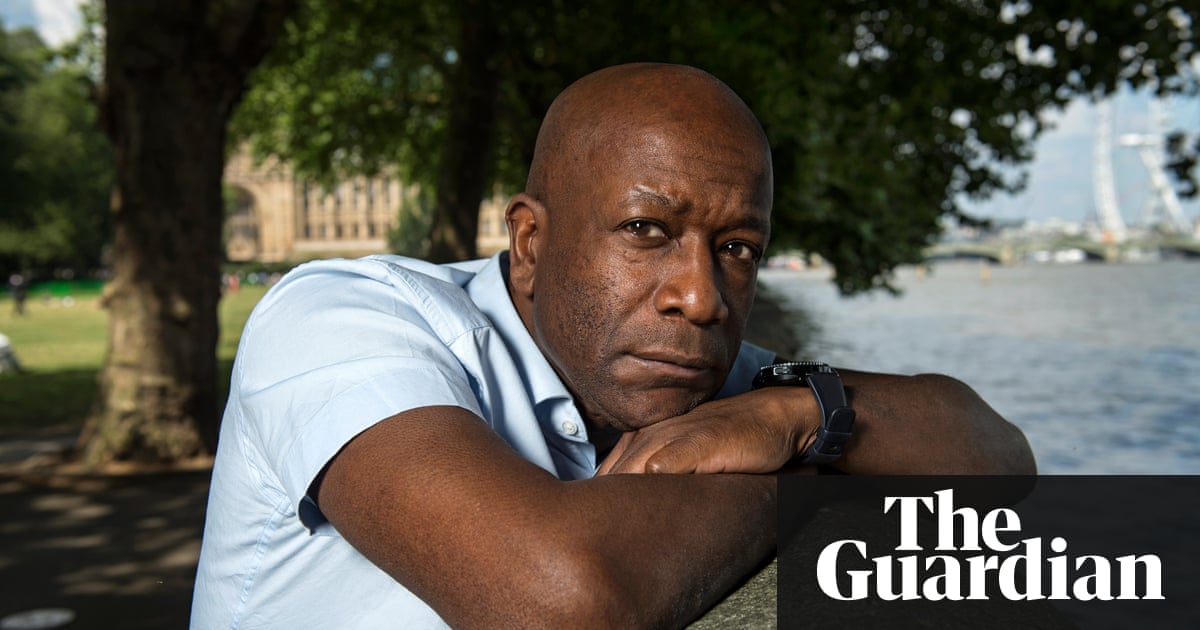 Jamaican expats who retire there after decades in the UK face an "extreme risk" of murder, a former police chief on the Caribbean island has said, as official figures revealed that at least 85 Britons, Americans and Canadians have been killed in the country since 2012.
Senior police figures told the Guardian that returning residents were seen as soft targets by criminals and needed much more protection following the murders of three British retirees on the island in as many months.
Gayle and Charlie Anderson, aged 71 and 74, had only recently retired to Jamaica when they were fatally stabbed and their bodies burned following a firebomb attack at their "dream" home in Mount Pleasant, in the island's Portland parish, last Saturday.
The double murder followed the killing in April of 63-year-old Birmingham charity worker, Delroy Walker, incidents that have put renewed focus on the disturbing pattern of elderly returnees being violently targeted by Jamaican criminals.
Percival Latouche, the president of the Jamaica association for the resettlement of returning residents, said he had counted more than 200 British, American and Canadian expats murdered in the country since 2000 and had attended 165 funerals in that time.
It is not known how many of the Britons murdered were of the Windrush generation but a large proportion of those targeted were pensioners, like Charlie Anderson, who left Jamaica as a child and returned to the Caribbean to retire after decades working in the UK.
Read more: www.theguardian.com