To celebrate 20 years since Buffy first aired on television, readers tells us what the show means to them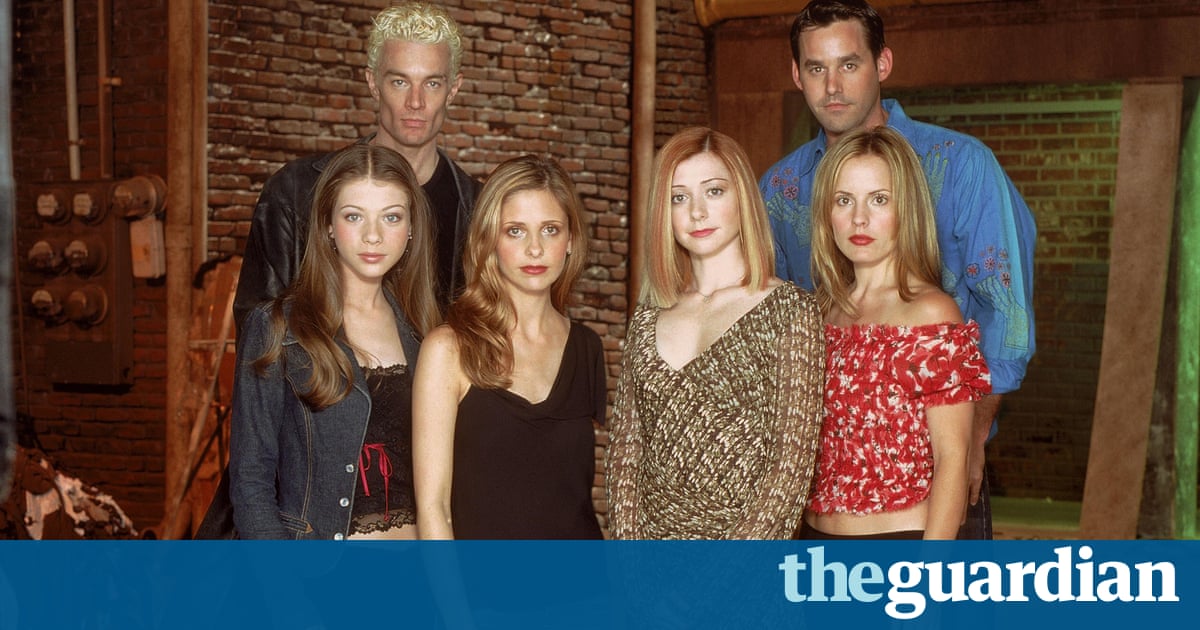 Its been 20 years since Buffy the Vampire Slayer first appeared on TV and taught us that everyone gets a second chance even if you were expelled from your last school for burning down the gym (accidentally, of course).
Hailed as a feminist show by Rupert Giles himself, Buffy and the Scooby gang have continued to inspire and empower. In many of the responses we received to our Guardian callout, readers expressed their love for episodes The Body, Restless and Once More With Feeling. From helping people with their sexuality to inspiring others to work in the television industry, heres what some of our readers said about what the show means to them.
Frenchy Faith, 31, Toronto: Buffy helped me accept myself as a lesbian

A French native, I developed a passion for English by watching the show. Whether it was in MSN groups or the Buffy-Boards forum, I got to know so many people I shared a passion with. We held live meetings, and one of the fans I met online became my partner in real life for five years. Although we have now split up, Im forever grateful for Buffy for bringing us together and motivating my move to English-speaking countries.
And there is another, maybe more important, aspect of my life that I owe to Buffy: acceptance of myself as a lesbian at a time when it was still stigmatised and in a place where it was anything but tolerated. Without the portrayal of Willow and Tara and without the support of the Buffy fans, I would have taken much longer [to come to that acceptance], and I wouldnt have felt as comfortable in my own skin as I did in my early 20s.
Anonymous, 38, Glasgow: After losing my mum, I watched The Body it floored me

One of the greatest TV episodes ever is The Body. I hadnt seen a show try something like this and, to be honest, I have not seen one be this inventive and successful at it since. Last year, my mother passed away and I had a difficult time of it. I hadnt really cried and was bottling a lot up. A few months later, I happened across the episode and watched it with trepidation. I was totally floored by it. The feeling of numbness, the procedures and paperwork you have to go through [when someone dies] was so accurate. I was mesmerised by the performances. When it comes to the end, and Dawn looks up at the body and asks, Where did she go? I lost it and started crying. The series has a special place in my heart, and Ill still catch the odd episode now and again and smile knowingly.
Read more: www.theguardian.com