Greats including Cedric Myton and Ken Boothe teamed up with a new generation of musicians to record the Soul of Jamaica album the old way unplugged and outdoors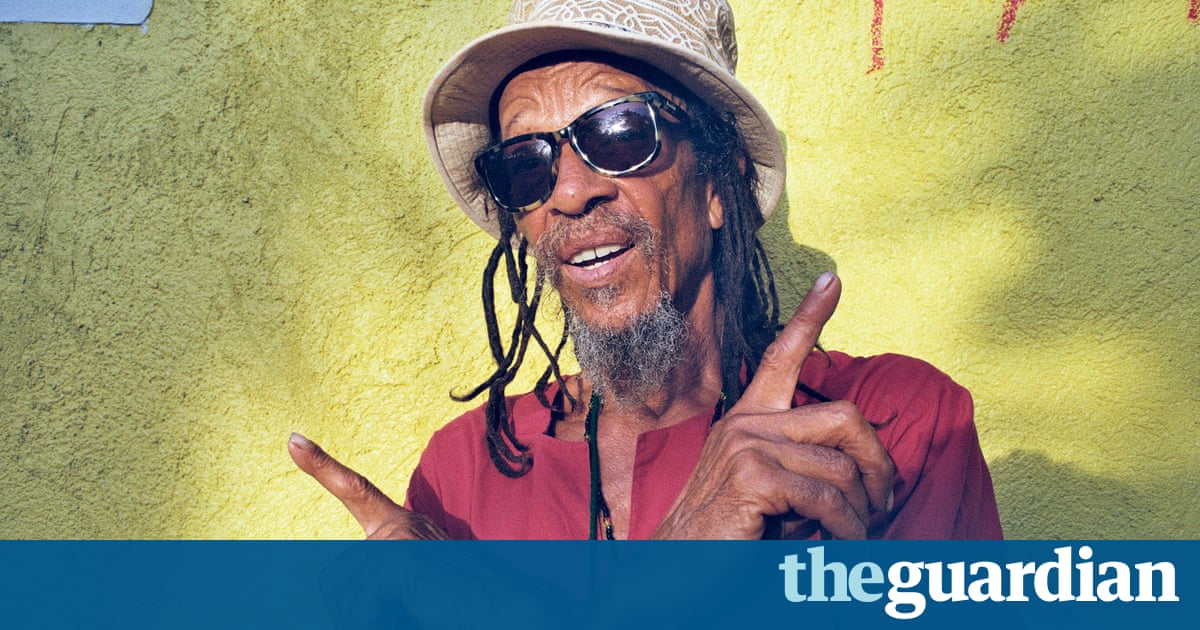 To hear one of the best roots reggae albums to come out of Kingston, Jamaica, this spring, you have to drive a long way from Trench Town. In fact, you have to leave the city altogether and head up high into the mountains that surround it.
Not every taxi is keen on making the trip, so you might want to enlist a locals help and hope their cars suspension can take it (the vehicle I find myself in seems to have given up on the concept of suspension long ago, the undercarriage cracking as we bounce along the potholes). As you climb, you watch Kingston unfurl below, eventually arriving not at a recording studio, but a house hidden in the hills. And on the balcony, overlooking the rolling lush greenery of the Blue Mountains, is where some of reggae musics biggest legends from the Congos Cedric Myton to Ken Boothe have congregated to record alongside talents from the younger generation.
Were handing the baton over to the future leaders, says Kiddus I, a 72-year-old Rastafarian who has been recording reggae music since the beginning of the 1970s and is rarely, if ever, seen without a spliff dangling from his lips. And if theyre properly inspired, then we know that the fire keeps burning.
The fruits of these sessions can be heard on Soul of Jamaica, a new album released through French label Chapter 2. Its part of its Inna de Yard series, which aims to capture the sound of reggae as it used to be by recording acoustically, outside. As Myton puts it: We went yard to yard in those days, so from 1965 we have been doing these things. And now it goes on again great chanting, great music, great culture.
Read more: www.theguardian.com