Reading Time:
5
minutes
Organizations report surging numbers of women mulling campaigns as potential candidates describe motivations: Trump pushed me over the edge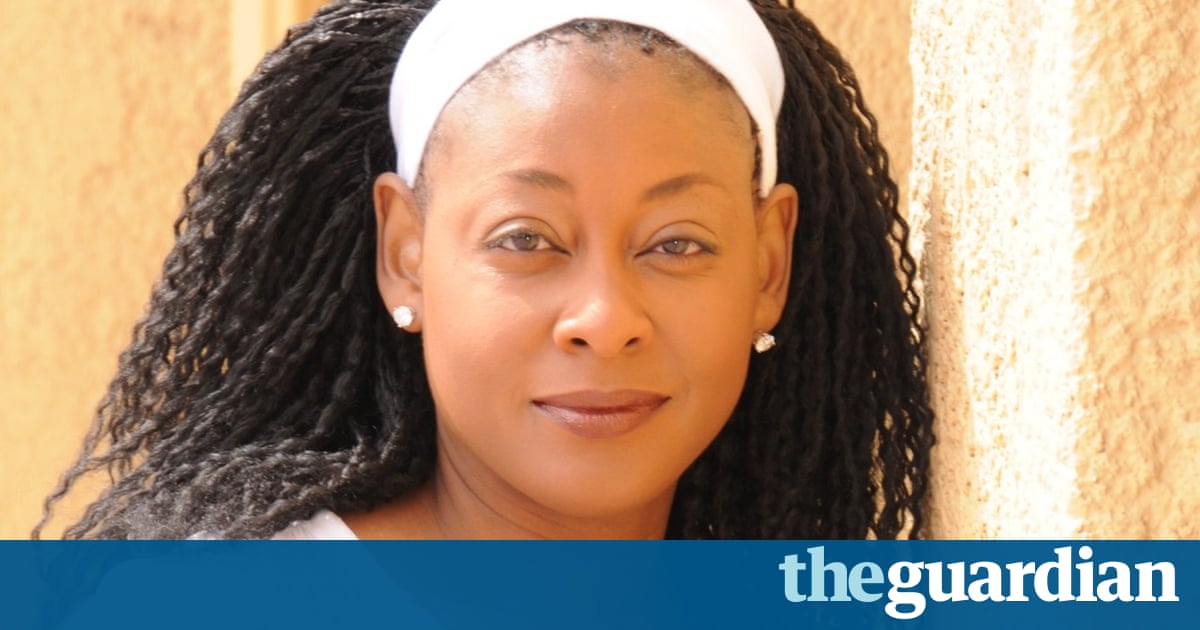 Victoria Oliver has been a police officer for 20 years, the last 10 as a detective, but it didnt take a Sherlock Holmes instinct for her to deduce that it was time for her to run for political office.
The election was so divisive. You can take the easy option and sit on the sidelines and criticize, or you can get involved and try to change things, she said.
The surprise victory of Donald Trump in November was the clincher.
Theyve picked a petulant boy to run our nation, instead of this incredible woman who was such a force and won the popular vote, she said.
Oliver, a member of the Denver police department, will embark on a training course this January aimed at preparing her to become a candidate in future local, state or national elections.
She is part of a surge of women across the country who are rushing to run for office in the aftermath of the election women disappointed that Hillary Clinton lost and disgusted with the sexist and racist rhetoric of Trumps campaign and the ultra-conservative credentials of his proposed cabinet.
We are a force to be reckoned with, said Oliver. Our time is coming.
VoteRunLead (VRL), an organization that trains future female politicians, normally receives between 30 and 80 applicants for each of its regular webinars.
In a 48-hour period after the election, we had 1,100 women sign up for our next webinar and we had to close it and start a wait list, said Erin Vilardi, executive director of VoteRunLead.
Most women said they woke up on November 9 and realized they could no longer just spectate or click on online petitions, they wanted to know how to run for office, whether its the school board, the city council, state or national representation, she added.
VRL is a non-partisan organization and women signing up are not asked whether they intend to run as Democrats or Republicans. The main theme of the new influx could be summed up as a rejection of Trump, Vilardi said. Two-thirds of existing VRL members who state an affiliation are Democrats. Other organizations that specifically aim to put Democratic women in power, such as Emilys List and Emerge America, are also reporting a dramatic spike in interest from women.
In Maryland, Eve Hurwitz, 44, had thought about entering politics before but had been concerned at her lack of experience.
My degree is in music and my career is in business and the military. But when Trump won, I thought: He isnt qualified either and hes going to be president, she said.
Read more: www.theguardian.com