From a 220 toaster that makes one slice to loaves designed to crisp up better, the nation is being gripped by a new culinary obsession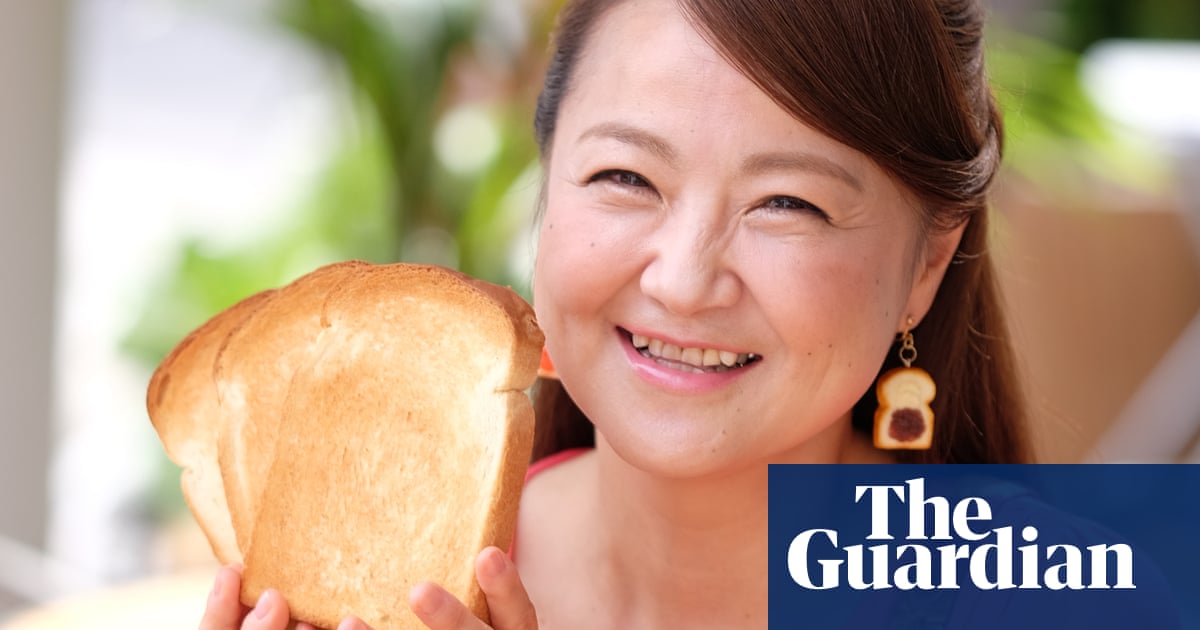 Breakfast at Galant, a cafe in the Ueno neighbourhood of Tokyo, has a decidedly retro feel: a boiled egg, salad, plain yoghurt with a swirl of blueberry jam and a cup of coffee.
The centrepiece, though, is the perfectly executed toast – a single slice of white bread, its crunchy exterior concealing an inner fluffiness, served just warm enough for the butter to melt without dripping.
While Japan has partly embraced the artisanal bread scene led by London, Sydney and New York, the main object of the country's desire is shokupan – literally "eating bread" – soft white loaves sliced as thick as you like and consumed without a hint of fibre-free guilt.
The latest culinary obsession gripping Japanese people and cafes such as Galant, which has been sustaining Tokyoites for more than 40 years, is how to perfect the art of making toast.
Bread became a regular part of the Japanese diet during the lean postwar years, when bakeries churned out long white loaves of shokupan that became a staple for generations of schoolchildren. In the home, too, people raised on traditional breakfasts of rice, grilled fish and miso soup started turning to the convenience of buttered toast and coffee to start the day.
While eating bread has become an established practice, the act of making a simple slice of toast is an increasingly hi-tech affair.
Read more: www.theguardian.com