The long read: The oh-so-Instagrammable food movement has been thoroughly debunked but it shows no signs of going away. The real question is why we were so desperate to believe it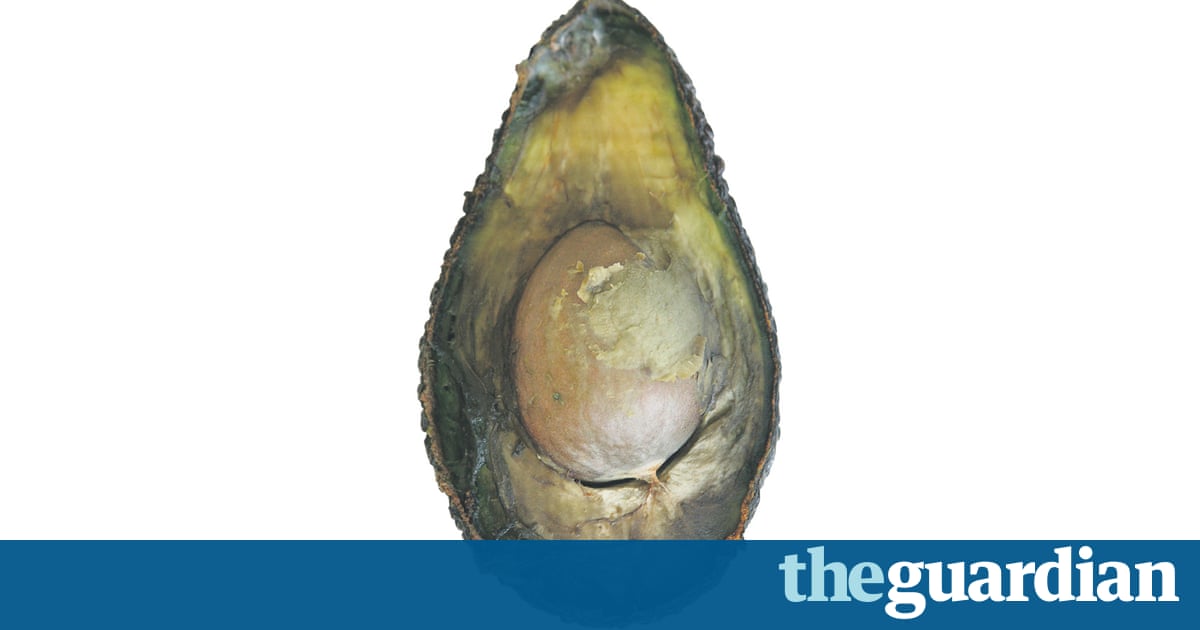 In the spring of 2014, Jordan Younger noticed that her hair was falling out in clumps. Not cool was her reaction. At the time, Younger, 23, believed herself to be eating the healthiest of all possible diets. She was a gluten-free, sugar-free, oil-free, grain-free, legume-free, plant-based raw vegan. As The Blonde Vegan, Younger was a wellness blogger in New York City, one of thousands on Instagram (where she had 70,000 followers) rallying under the hashtag #eatclean. Although she had no qualifications as a nutritionist, Younger had sold more than 40,000 copies of her own $25, five-day cleanse programme a formula for an all-raw, plant-based diet majoring on green juice.
But the clean diet that Younger was selling as the route to health was making its creator sick. Far from being super-healthy, she was suffering from a serious eating disorder: orthorexia, an obsession with consuming only foods that are pure and perfect. Youngers raw vegan diet had caused her periods to stop and given her skin an orange tinge from all the sweet potato and carrots she consumed (the only carbohydrates she permitted herself). Eventually, she sought psychological help, and began to slowly widen the repertoire of foods she would allow herself to eat, starting with fish. She recognised that the problem was not her veganism, per se, but the particularly rigid and restrictive diet regime she had imposed on herself.
As Younger slowly recovered from her eating disorder, she faced a new dilemma. What would people think, she agonised, if they knew the Blonde Vegan was eating fish? She levelled with her followers in a blogpost entitled Why Im Transitioning Away from Veganism. Within hours of announcing her new diet, Younger was receiving irate messages from vegans demanding money back from the cleanse programmes and T-shirts they had bought from her site (featuring slogans such as OH KALE YES).
She lost followers by the thousands and received a daily raft of angry messages, including death threats. Some responded to her confession that she was suffering from an eating disorder by accusing her of being a fat piece of lard who didnt have the discipline to be truly clean.
For as long as people have eaten food, there have been diets and quack cures. But previously, these existed, like conspiracy theories, on the fringes of food culture. Clean eating was different, because it established itself as a challenge to mainstream ways of eating, and its wild popularity over the past five years has enabled it to move far beyond the fringes. Powered by social media, it has been more absolutist in its claims and more popular in its reach than any previous school of modern nutrition advice.
At its simplest, clean eating is about ingesting nothing but whole or unprocessed foods (whatever is meant by these deeply ambiguous terms). Some versions of clean eating have been vegan, while others espouse various meats (preferably wild) and something mysteriously called bone broth (stock, to you and me). At first, clean eating sounded modest and even homespun: rather than counting calories, you would eat as many nutritious home-cooked substances as possible.
But it quickly became clear that clean eating was more than a diet; it was a belief system, which propagated the idea that the way most people eat is not simply fattening, but impure. Seemingly out of nowhere, a whole universe of coconut oil, dubious promises and spiralised courgettes has emerged. Back in the distant mists of 2009, James Duigan, owner of The Bodyism gym in London and sometime personal trainer to the model Elle MacPherson, published his first Clean and Lean book. As an early adopter of #eatclean, Duigan notes that he battled with his publisher to include ingredients like kale and quinoa, because no one had ever heard of them. Now quinoa is in every supermarket and kale has become as normal as lettuce. I long for the days when clean eating meant not getting too much down your front, the novelist Susie Boyt joked recently.