Estonia claims the Panama Papers and British vote to leave the EU have boosted its recruitment drive for digital residents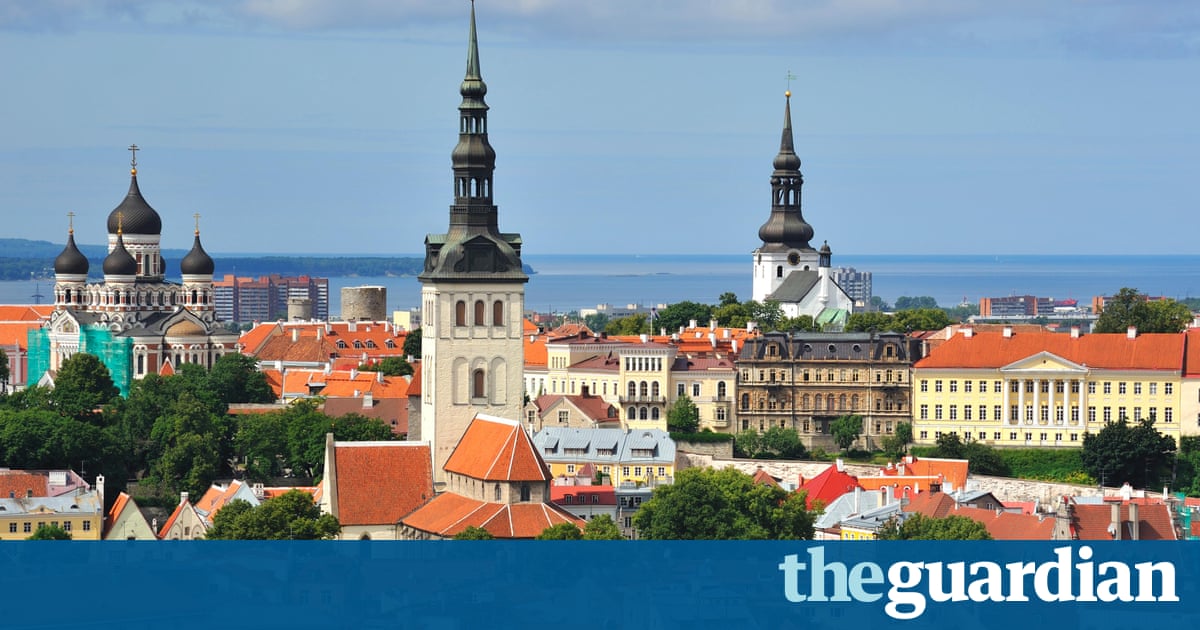 Theres a short application form, a 100 (84) fee, and with a few clicks of a button you could be a digital resident of a country youve never set foot in.
Estonias e-residency initiative offering foreigners the chance to base their business and finances digitally in the tiny Baltic state is proving as easy as it is popular.
With just 1.3 million citizens Estonia is a small country. Of that number only 650,000 citizens are of working age, a figure expected to plummet in the next decade due to an ageing population and emigration.
And while e-residents are not citizens, the government believes they can contribute to the economy by using Estonian banks and establishing Estonian companies. They are also keen promote the countrys reputation as a digital pioneer.
Attracting immigrants is just not an option for us. People would rather choose Sweden or Norway, explained Taavi Kotka, Estonias chief information officer and government lead on the project. Physically, were not able to improve our population. So why not do it online?
With 12,000 digital citizens enrolled there is a lot to do to meet the 10 million target, but Kotka says he would prefer to judge success on business registrations. We have added 1,000 businesses to the 60,000 that were already here a 2% increase, which for us is important, he said.
Becoming a resident
Read more: www.theguardian.com