As part of the Guardians series on technology in Africa, we meet 10 leaders of the continents digital transformation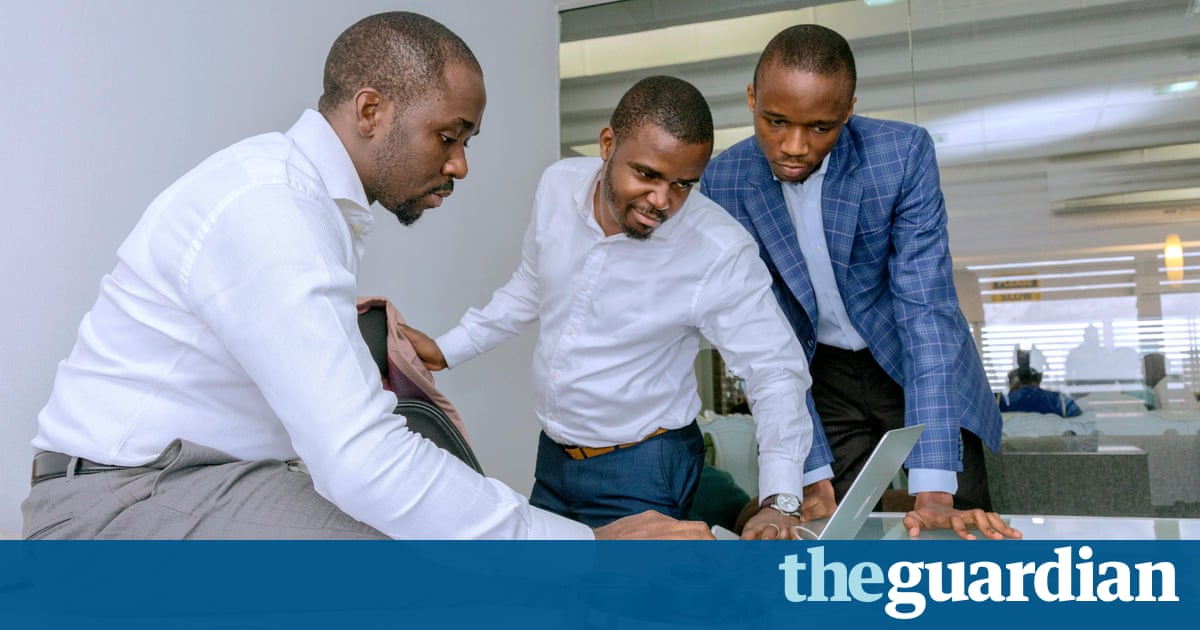 Africas digital transformation would be nothing without the tens of thousands of people who have invested, and continue to invest, energy into propelling it forward.
They are the leading lights driving change in infrastructure, mobile connectivity, online activism, e-commerce and financial services. Some are opening up digital cultural spaces or working to bring in investment for tech startups.
As part of the Guardians focus on technology in Africa weve listed 10 individuals whove been pioneers in the transformation from Tanzania to Tunisia, with the three of sub-Saharan Africas big tech hitters South Africa, Nigeria and Kenya particularly well represented.
And in a bid to look forward we asked each of the 10 pioneers to predict the next development in Africas digital transformation and to each nominate an emerging talent to watch.
Jason Njoku, Nigeria: Weve got everything to play for, but it wont be easy
Read more: www.theguardian.com