Accommodation website bans hosts in UK capital from renting out entire home beyond time limit without consent from council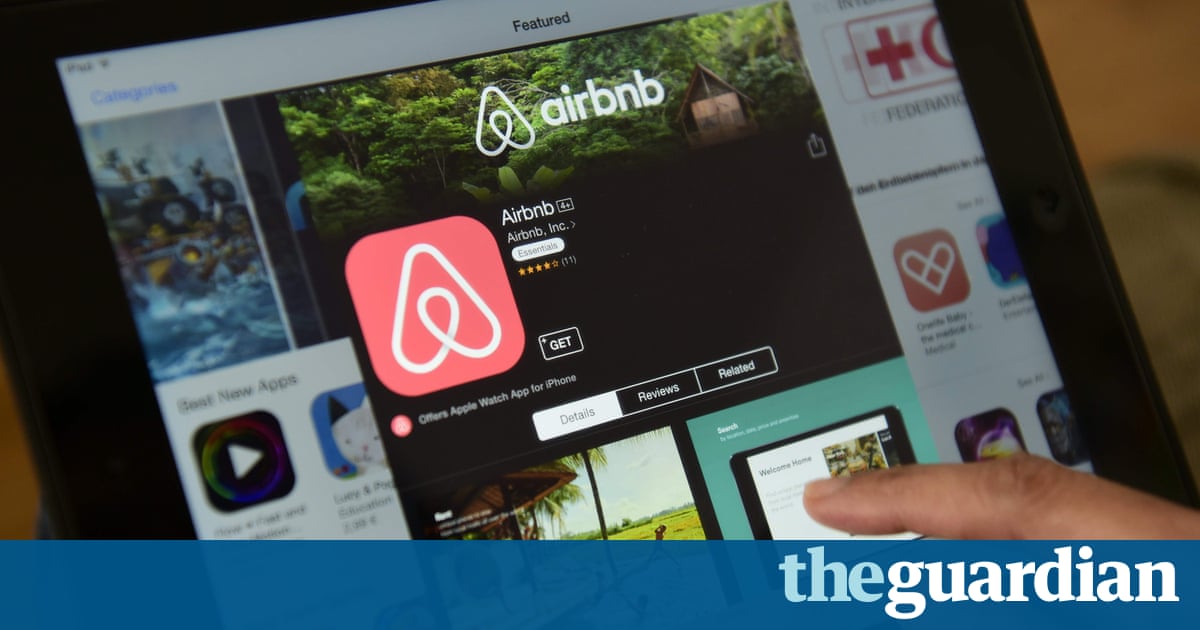 Airbnb, the booming accommodation website that has been criticised for exacerbating the housing crisis, has announced it is banning hosts in London from renting out entire homes for more than 90 days a year without official consent.
The move, which will become effective from spring 2017, follows concern that homes that could be rented out long term were being effectively removed from the housing supply because they were being put on Airbnb for short-term lets and that some apartments were being treated more like hotel rooms.
The problem was that a website that was about people making a little money letting out rooms was being abused by professional landlords turning their properties into hotels by the back door, said Tom Copley, Labours housing spokesman on the London assembly, who campaigned for the change.
He said it adversely impacted on the already squeezed housing supply in the capital, and affected local communities, with people in some areas complaining of Airbnb guests coming and going at all times.
It was already against the law for property owners to let out their homes on short term, hotel-style lets without planning permission, if the total letting period was over 90 days per year. But, according to Copley, town halls did not have the resources or data to enforce it.
In a letter to hosts sent on Thursday, Airbnb said: We want to help ensure that home-sharing grows responsibly and sustainably, and makes Londons communities stronger. That is why we are introducing a change to our platform that will create new and automated limits to help ensure that entire home listings in London are not shared for more than 90 days a year, unless hosts confirm that they have permission to share their space more frequently.
The new measures will begin from 2017. If you want to host more often, you will need to certify that you have permission to do so or apply for the relevant permissions from your local council.
In March, Airbnb said London was the third biggest city in terms of places to stay, with a little over 40,000 places and that this was growing at a rate of 75% per year.
I welcome this move, Copley said. Airbnb have engaged constructively since I raised this with the mayor a couple of months ago. I now call on other short-term letting websites to do the same.
Airbnb, which has been valued at $25bn (20bn) and helps let out 3m properties around the world, has faced a regulatory backlash in some cities where leaders have grown concerned about its impact on housing supply.
Berlin levies a 100,000 (85,000) fine for anyone renting out more than half of their home for less than two months without a permit, while hosts in San Fransisco who do not register with the city authorities can be fined up to $1,000 per day. In New York there are strict laws against short lets in apartment blocks if hosts are not staying the apartments at the same time as their Airbnb guests.
While independent research shows that home-sharing has no significant impact on housing affordability in London, we believe its important to take action against unwelcome commercial operators who have no place on our platform, Airbnb told hosts.
Read more: www.theguardian.com