Industrial cities such as Harbin are struggling to keep up as Chinas economy shifts towards services and consumption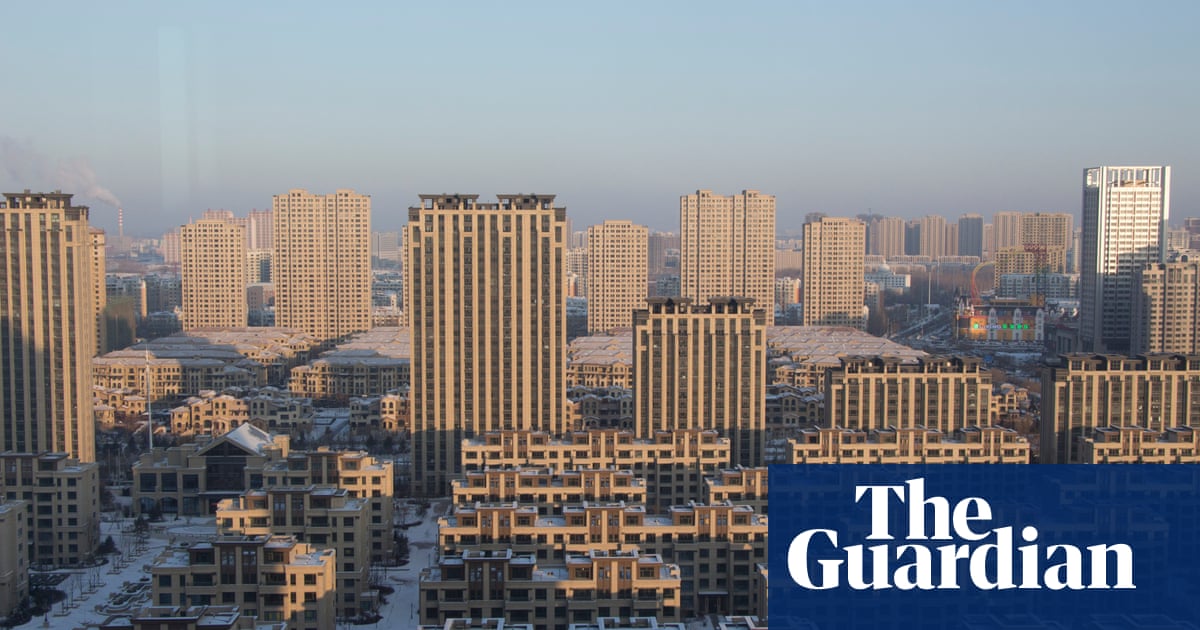 When Shanghai decided to renovate its central Xintiandi ("New Heaven and Earth") district, it focused on traditional 19th-century houses called shikumen, refurbishing them as souvenir stores, art galleries and Starbucks cafes with imperial-style facades. The neighbourhood now bustles with camera-toting millennials, and drives huge consumer spending.
The experiment was hailed a success and touted as a model of Chinese urban development. In the north-eastern city of Harbin, the central historic district of Lao Daowai was chosen for similar treatment.
Walk Lao Daowai's streets today and you'll find a kind of gentrified nostalgia: the old residences have been demolished and replaced with remakes in the "Chinese-baroque" style (two-storey stone houses with European exteriors and Chinese interior courtyards). Shops peddle kitschy Russian memorabilia and cafes offer lattes and sourdough bread, hoping to attract young consumers with time to spare and cash to spend.
But unlike Xintiandi, Lao Daowai is eerily quiet. During my visit it was empty but for a handful of wandering tourists.
Read more: www.theguardian.com