With Jennifer Lawrence signed on to star in a film about Theranos, we made a list of the Silicon Valley hotshots we want to see played on the big screen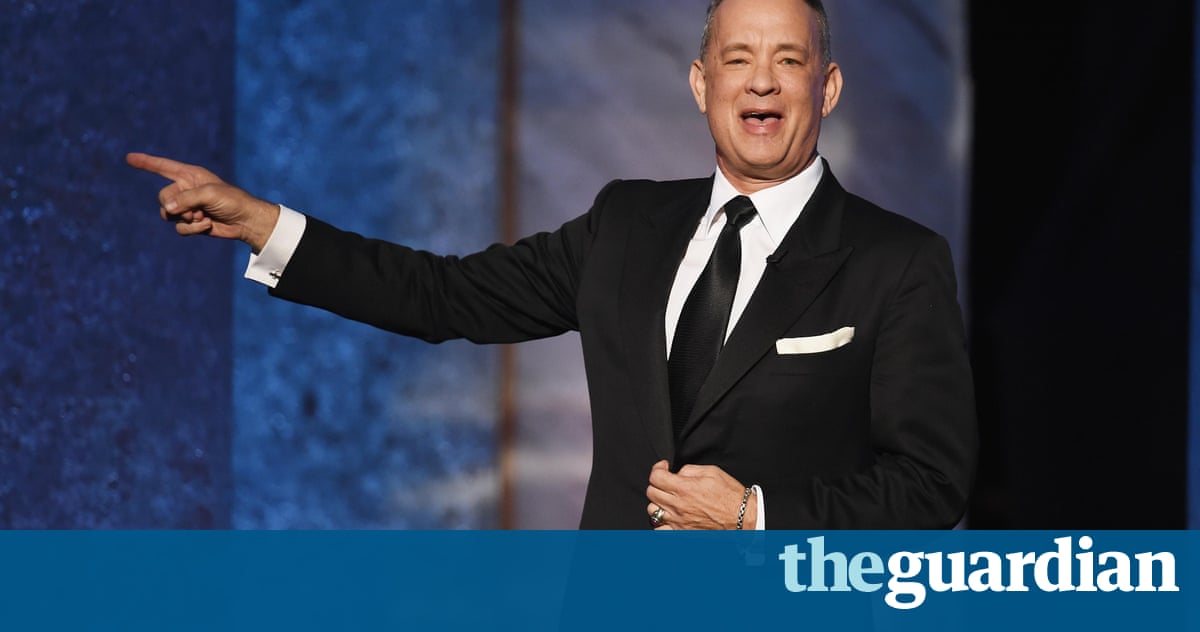 The story of blood-testing startup Theranos fall from grace may still be playing out in real life, but its already being made into a movie starring Jennifer Lawrence.
Silicon Valley may not seem like the most obvious setting for high drama theres a reason film-makers resort to animations of text scrolling across the screen to try to make hacking seem dramatic but beneath the tastefully minimalist surface lie outsize personalities, vast sums of money and more than a few blood grudges.
What more could an Uber-driving screenwriter ask for?
Here are a few highly fictional proposals we hope to see on the festival circuit next spring. Lord knows we dont need another movie about Steve Jobs.
Sheryl Sandberg
The inspirational story of an incredibly bright and accomplished woman forced to deal with men 20 years younger and considerably less competent than her. Happy ending. Based loosely on Snow White and the Seven Dwarves.
Sean Parker
Lord of the Rings, starring Sean Parker. This is a home video.
Read more: www.theguardian.com