Presenting tech companies as Americas greatest menace may appeal to voters, but it does little to chart an alternative future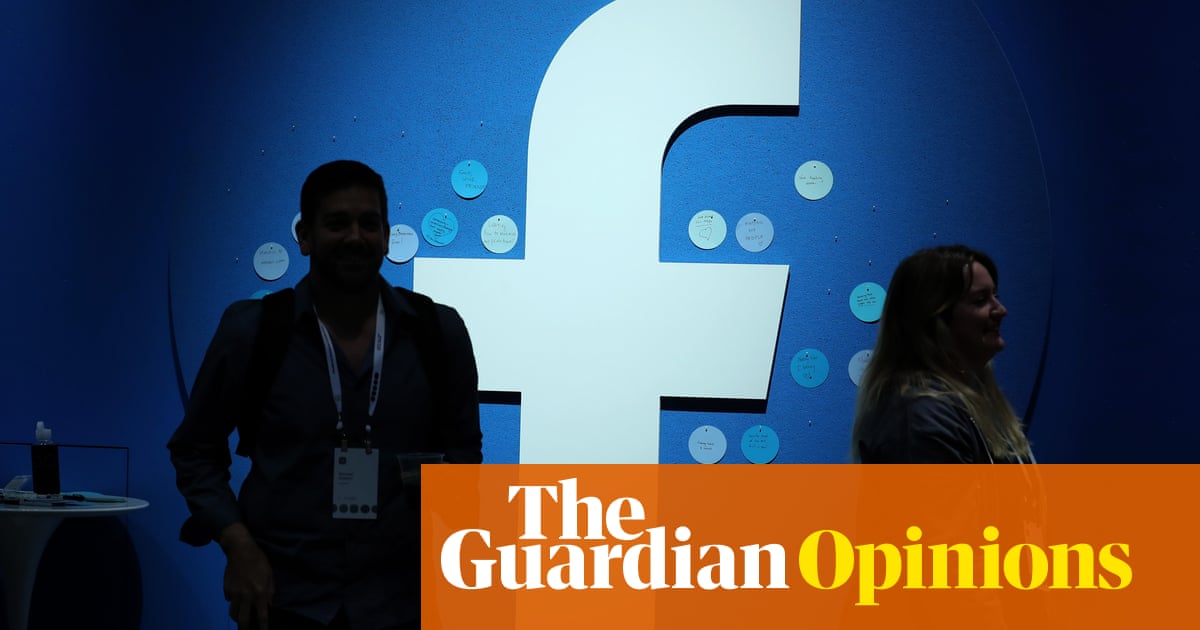 As Facebook all but pleads guilty to a severe form of data addiction, confessing its digital sins and promising to reinvent itself as a privacy-worshiping denizen of the global village, the foundations of Big Tech's cultural hegemony appear to be crumbling. Most surprisingly, it's in the United States, Silicon Valley's home territory, where they seem to be the weakest.
Even in these times of extreme polarization, Trump, who has habitual outbursts against censorship by social media platforms, eagerly joins left-wing politicians like Elizabeth Warren and Bernie Sanders in presenting Big Tech as America's greatest menace The recent call by Chris Hughes, Facebook's co-founder, to break up the firm hints at things to come.
Neither the Silicon Valley moguls nor financial markets seem to care though. The recent decision by Warren Buffet – one of America's most successful but also most conservative investors –to finally invest in Amazon is probably a better indication of wait awaits the tech giants in the medium term: more lavish initial public offerings, more Saudi cash, more promises to apply artificial intelligence to resolve the problems caused by artificial intelligence.
More than a year after the Cambridge Analytical scandal, the Big Tech debate is still mired in the same hackneyed categories of market efficiency, tax evasion, and odious business models that had launched it. If we are going to break up Facebook, shouldn't we at least break it up for reasons other than its effects on competition or consumer welfare?
The two ideological camps, despite their presumed convergence on the Big Tech issue, are unlikely to use this debate to reinvent their own political projects. Those on the right who hope to score electoral points by bashing Big Tech are still mum on what their preferred alternative future looks like. Furthermore, in as much as these movements pine for the return of a conservative and corporativist society ruled by forces seated outside of elected institutions, Silicon Valley, with its extensive digital infrastructure for permanent soft governance, is their natural ally.
Read more: www.theguardian.com