Lawrence will portray the founder of the embattled biotech firm that was once valued at $9bn before journalists demolished many of the companys claims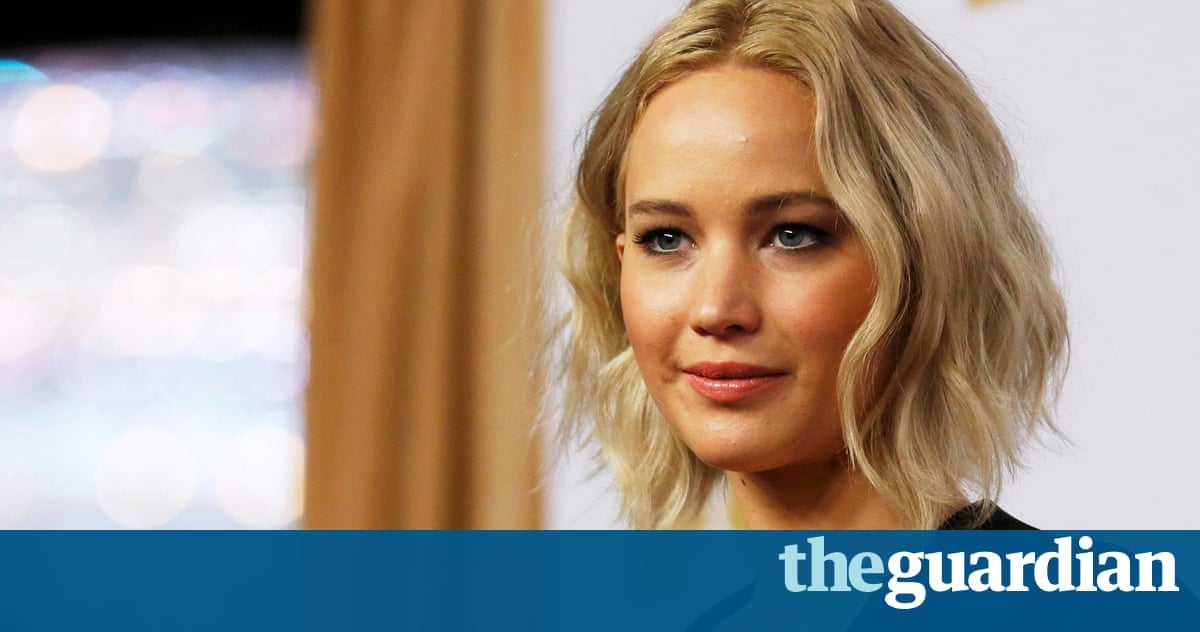 Jennifer Lawrence has signed on to play Elizabeth Holmes in a movie about the embattled Silicon Valley biotech firm Theranos, which at one point was worth $9bn.
The film is set to be produced by Adam McKay, who was behind the recent film about the financial crisis The Big Short, based on the book of the same name by Michael Lewis.
Deadline Hollywood, which first reported the story, said Lawrence will play the companys 32-year-old founder.
Theranos was once touted as a unicorn the Silicon Valley moniker for startups with multibillion-dollar valuations. Its much-touted new blood testing system claimed to be able to perform tests on a pinprick of blood rather than a much larger amount drawn by syringe, which is the current best available method.
Read more: www.theguardian.com