Those working irregular hours forced to take second or even third jobs after work week cut from 68 to 52 hours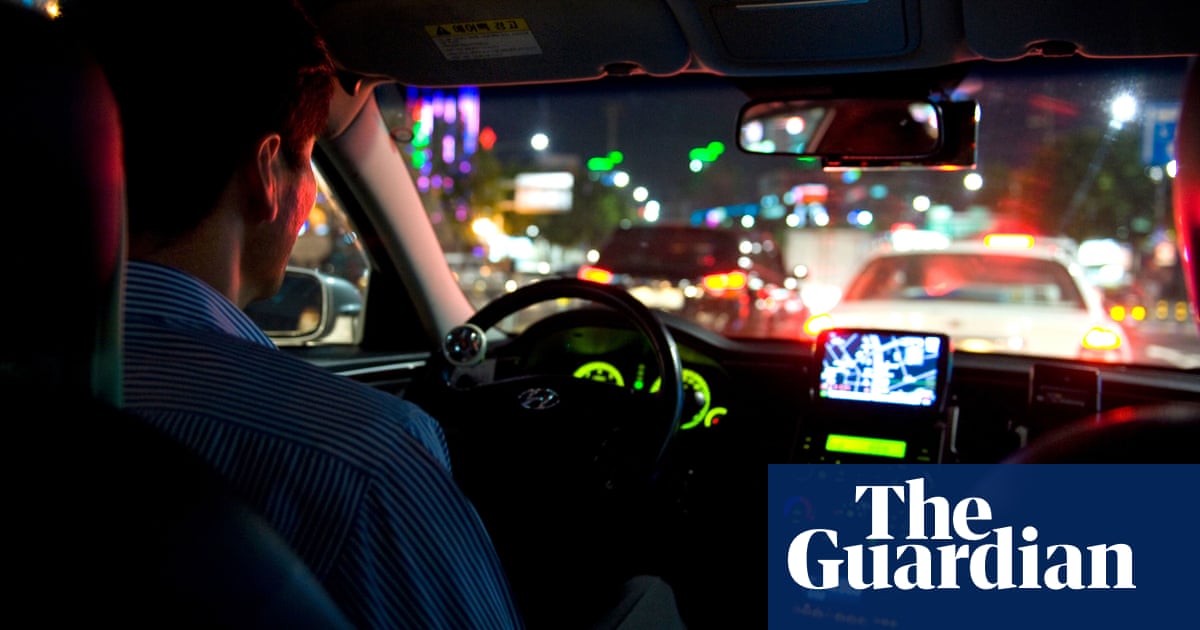 Kim Jeong-cheol wakes up every morning at 6am to deliver packages to Seoul's wealthier residents, and spends every night ferrying those same people home after a night out, ending his working day well past midnight. He also works at a cosmetics distribution company he runs from his home with his wife.
Kim is one of many in South Korea's capital to have taken on extra jobs as part of the unintended consequence of a law aimed at capping working hours and giving people more free time.
On 1 July South Korea cut the maximum weekly work hours to 52, down from 68. But the new regulation intended to combat long hours in Seoul's steel and glass office towers has backfired for many doing manual or irregular labour, with people flocking to poorly regulated industries and facing pay cuts.
Kim added his delivery job – for South Korea's national post – after the new law meant more office workers went home early, reducing the number of driving jobs at night. Kim, who has three daughters to support through university, now works about 19 hours a day.
"We used to be a happy family, I spent a lot of time with my daughters and when I had some free time I read the Bible," the 59-year-old said. "Lawmakers are just passing new laws which only benefit the powerful and wealthy."
Read more: www.theguardian.com