Attitudes in the Middle East are changing and women leading by example in the tech sector are claiming an important role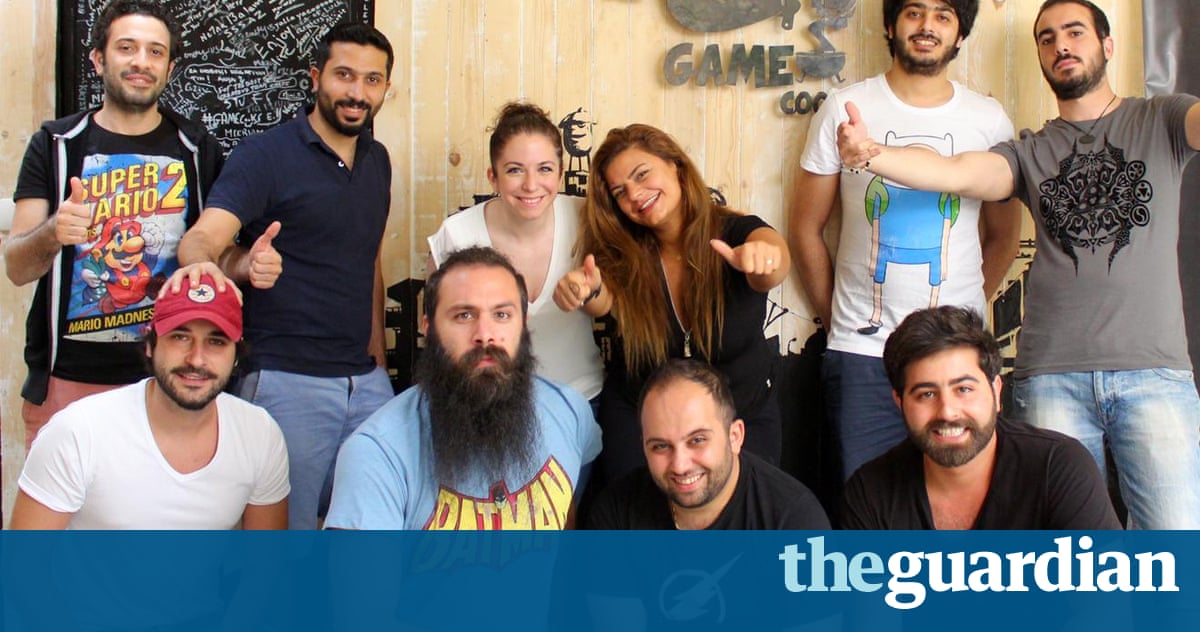 If you left your country of birth in the midst of a war and found yourself in a promising career at Google, youd be forgiven for staying put. But Lara Noujaim had other ideas. The business graduate travelled from Lebanon to California in 2006 and, after completing an MBA at Santa Clara University, she found work in Americas thriving tech sector, joining Google as a Data Evaluator in 2010. Three years later, however, she gave it up to pursue a very different ambition: she wanted to help create a games industry back home.
I could have stayed and built a career in the States, but Im a very patriotic person, we all are in Lebanon, she says. The games industry didnt exist, I came home to be part of creating it. I wanted to give something back.
In the west, Middle East reporting is often focused on disaster. With much of the region in varying degrees of conflict and chaos, its easy to overlook any other more positive developments. While Lebanon itself isnt at at war, it has seen a huge influx of refugees from neighbouring Syria, with as much as a third of the population now made up by displaced people. Games are an escape, a way to have fun, says Noujaim. But for us in Lebanon, games are also used as a distraction from frustration at events in the country.
I applied and the rest was history
When Noujaim got home, she very quickly heard about Game Cooks, a studio founded during the Arab Spring bytwo brothers, Lebnan and Arz Nader. They released a game called Run For Peace, which celebrated the notions of peaceful liberation and revolution that prospered during the era. The game really grabbed peoples attention because it was about peace in the Middle East, but it was also a quite addictive game, says Noujaim. I was really impressed by what they had accomplished placing Lebanon on the global mobile gaming map. Around the end of 2013, I found out they were looking to grow the team and fill a marketing position, I applied and the rest was history.
While the years since the Arab Spring have dampened those hopes for peace and change, Game Cooks is still working in mobile games development and has recently released a retro-arcade shooter called PolyBlast. Its about putting a piece of us as a collective inside our games and creating something new, says Noujaim. Hopefully this will be a standard for what other games studios in the Middle East will create.
Noujaim is adamant that her status as a woman in a predominately male environment hasnt held her back. If anything, she claims, the people she meets are pleasantly surprised rather than antagonistic and part of why she came back to Lebanon was to pave the way for a new generation of female tech entrepreneurs. Compared to other countries in the world, a big proportion of companies in the tech sector here are being led by women, she says. These are often people who, like myself, worked or studied abroad and have come back to start something new in the country or help create a new scene.
Read more: www.theguardian.com