Generation Y has been labelled a bunch of lazy job-hoppers who expect everything on a plate. The truth is very different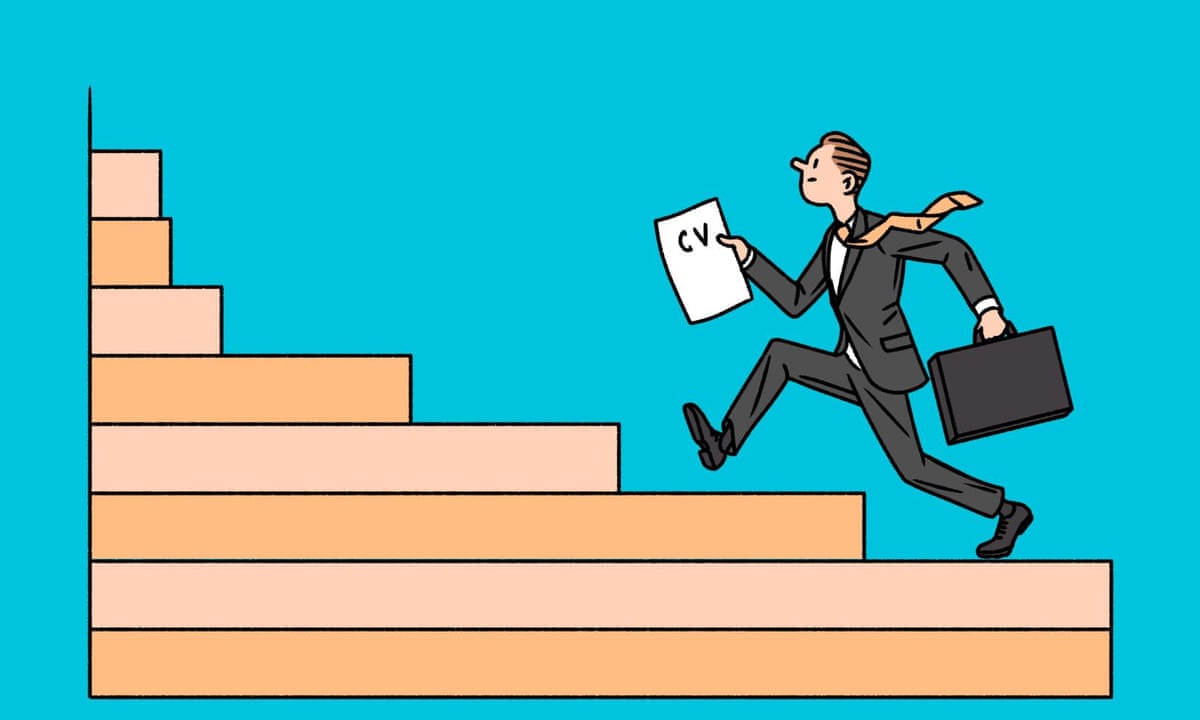 Millennials will make up half of the global workforce by 2050. Although generalisations are not helpful, broadly speaking members of this generation, born between 1980 and 1994 and also known as Generation Y, are bound together by the fact they have come of age during a severe financial crisis, have been both the pioneers and guinea pigs of technological change, and are more plugged into a global network than their predecessors.
Now theyre in the workforce, it should be no surprise that they are working differently too. But often those differences are reduced to lazy stereotypes. So what are the myths about millennial workers, and how true are they?
1. Millennials set the bar too high because of a sense of entitlement
The millennials I know are not willing to settle for mediocre careers theyre working hard to find work that they are passionate about, even if it means doing a boring low-paid job on the side, said Sofia Niazi, 29, over a coffee in a small bookshop near Waterloo, London.
Niazi, who is highly qualified with multiple degrees, saw getting a teaching qualification as a pragmatic decision. For Generation Y, the generation who have lived on precarious zero-hours contracts and are confronting impossibly high rents, there is a lot more insecurity and anxiety, she said.
As well as working full-time as a teacher, Niazi is a freelance illustrator and co-founder and editor of OOMK, a small, alternative magazine.
She says the fact that work doesnt pay as well as it used to and no longer guarantees much in the way of security means millennials feel it should at least be fulfilling or it simply isnt worth it.
Before, if you were slaving away at a job you didnt enjoy, at least you could rest assured that you were paying off a mortgage and that eventually there would be some return on your hard work, she said.
When you know all the money you earn is not going to guarantee you any security in later life then I think you are less willing to do an unsatisfying job. I think thats why the idea of playbour [work that feels like leisure] is quite important for Generation Y.
Here then is the paradox of the way work is viewed by many in this generation: they do not want to settle for an unsatisfying job that will barely allow them to get by but, at the same time, they have no choice but to take an unsatisfying job so they can afford to pursue their passion.
It is this desire to match personal values with work that marks out Generation Y, according to Peter Fleming, professor of business and society at Cass Business School in London. Theres an existential element that is quite prominent in the way Gen Y chooses to work who say: Im not willing to give up most of my life for this because Im a person, a human being that wants to be happy.
2. Millennials are lazy
When Joel Stein, an American journalist and a member of Gen X, penned his Me Me Me Generation (subscription required) column in Time magazine, he caused a stir. He wrote: Millennials got so many participation trophies growing up that a recent study showed that 40% believe they should be promoted every two years, regardless of performance.
Millennials naturally see things slightly differently. Presenteeism doesnt make sense to people used to working on the move. Why be anchored to your desk for eight hours when you can reply to those emails and start drafting notes during your commute into work, or even in a cafe? Thats not laziness, thats just working smarter, as millennials may see it.
Ive worked 60 hours per week in insane jobs to scrape money together to live in London, said Annaliisa Asveit, a former office worker turned musician and sheep-cheese seller. I know what hard work means.
Read more: www.theguardian.com