Distraught by the disappearance of the neighborhoods cultural identity, professionals hope to reclaim the area with black-owned business developments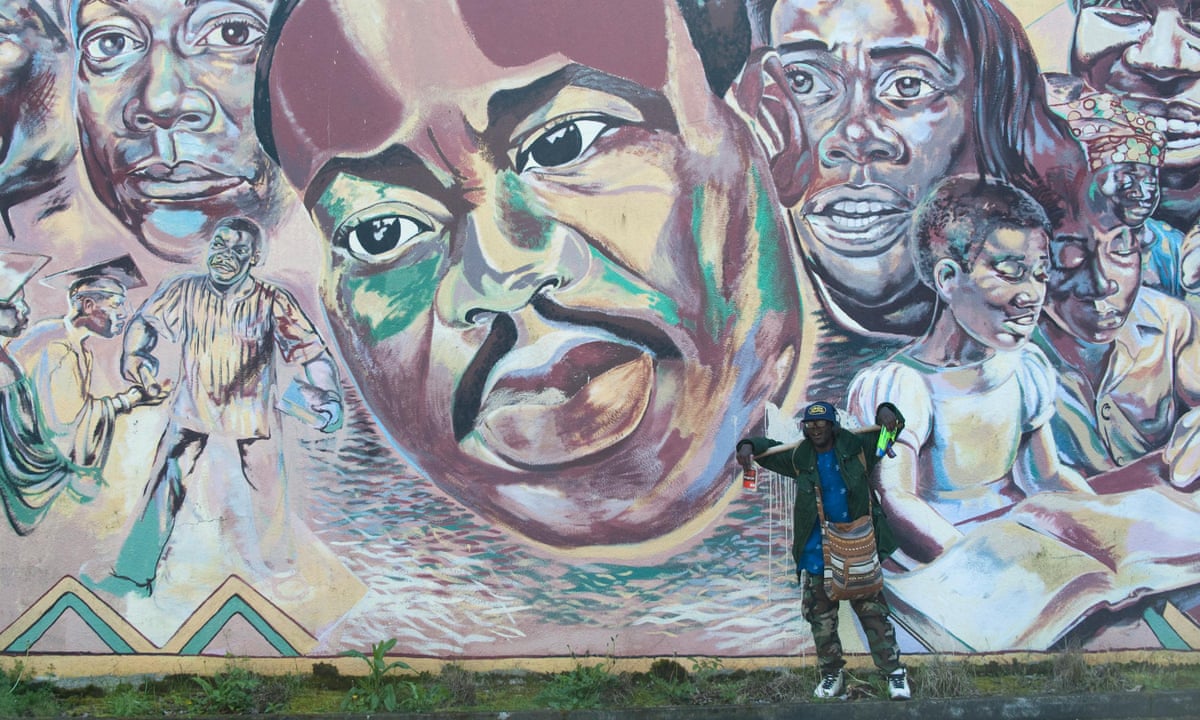 Portlands north-east Martin Luther King Jr Boulevard is a four-lane thoroughfare peppered with general conveniences but little foot traffic. Drivers are just trying to get somewhere else, accelerating past the unremarkable architecture and chain stores.
But over the next decade, the city of Portland has pledged to spend $32m on affordable housing in what is called the Interstate Corridor, which encompasses MLK Jr Blvd. Businesses are moving into the traditionally African American area and, as has too often been the case in the US, black residents are moving out.
Portland native Carl Talton wants to change that. Distraught by the disappearance of their cultural identity, hes part of a group of black professionals who want to reclaim their gentrifying neighborhoods with black-owned business developments theyre calling it the Soul District. But while hopes are high, history has not been kind to African American businesses attempts to ride the wave of gentrification.
As CEO and chairman of Portland Family of Funds, which undertakes economic development activities, Talton believes its important to balance affordable housing with wealth creation and wants to make sure the black community is part of it.
Read more: www.theguardian.com