Benefits of automation must be passed on to staff, says thinktank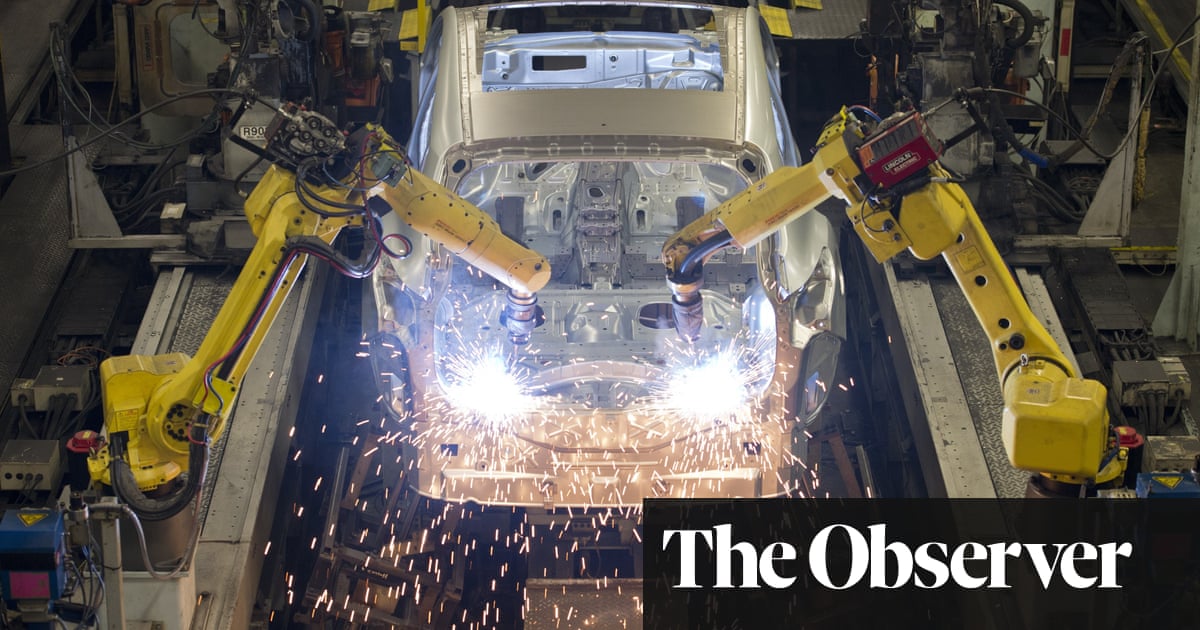 A four-day working week could become commonplace in Britain as automation and artificial intelligence increase workplace efficiency, a new study has concluded.
If the benefits of rolling out such new technologies were passed on to staff, then they would be able to generate their current weekly economic output in just four days. The research, by the cross-party Social Market Foundation (SMF) thinktank, found that even relatively modest gains from using robots and AI had the potential to give British workers Scandinavian levels of leisure time.
The conclusions of the study will come as a boost to John McDonnell, the shadow chancellor, who wants to look at reducing hours in the working week. TUC general secretary Frances O'Grady used her speech to the organisation's annual gathering last month to call for a four-day working week, saying that it should be achievable by the end of the century. She also attacked the likes of Amazon chief Jeff Bezos for overseeing a trillion-dollar company while "his workers are collapsing on the job exhausted".
Read more: www.theguardian.com