Most people arent looking to self-segregate, but they do it anyway in an age of military privatization and social media on college campuses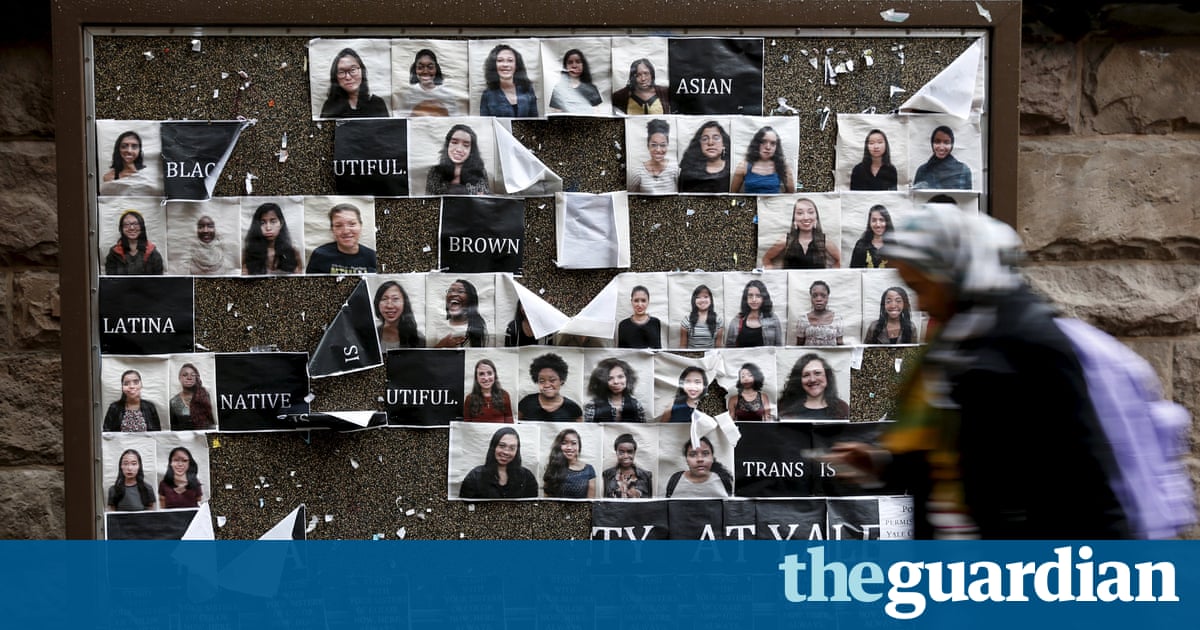 Its a fact: while Americans have countless tools with which to connect with one another, we are also watching fragmentation, polarization, and de-diversification happen en masse. The American public is self-segregating, tearing at the social fabric of the country.
Many in the tech world imagined that the internet would connect people in unprecedented ways, allow for divisions to be bridged and wounds to heal a Kumbaya dream of sorts. Today, those same dreamers find it quite unsettling to watch as the tools that were designed to bring people together are used by people to magnify divisions and undermine social solidarity.
These tools were built in a bubble, and that bubble has burst.
Nowhere is this more acute than with Facebook. Naive as hell, Mark Zuckerberg dreamed he could build the tools that would connect people at unprecedented scale, both domestically and internationally. He still clings to that hope while facing increasing attacks about the role that Facebook is playing in magnifying social divisions. Although critics love to paint him as only motivated by money, he genuinely wants to make the world a better place and sees Facebook as a tool to connect people, not empower them to self-segregate.
The problem is not simply the filter bubble, Eli Parisers notion that personalization-driven algorithmic systems help silo people into segregated content streams. Facebooks claim that content personalization plays a small role in shaping what people see compared with their own choices is accurate, so they have every right to be annoyed. I couldnt imagine Time Warner being blamed for who watches Duck Dynasty v Modern Family.
And yet what Facebook does do is mirror and magnify a trend thats been unfolding in the US for the last 20 years: a trend of self-segregation that is enabled by technology in all sorts of complicated ways.
The US can only function as a healthy democracy if we find a way to diversify our social connections, if we find a way to weave together a strong social fabric that bridges ties across difference. Right now, we are moving in the opposite direction with serious consequences.
Two contemporary trend lines can help us understand this.
Privatizing the military: a blow to the diversification Americas social fabric
Read more: www.theguardian.com