A first-of-its-kind report analyzed the reasons why tech workers leave their jobs, and received a common thread of sexual harassment, bullying and stereotyping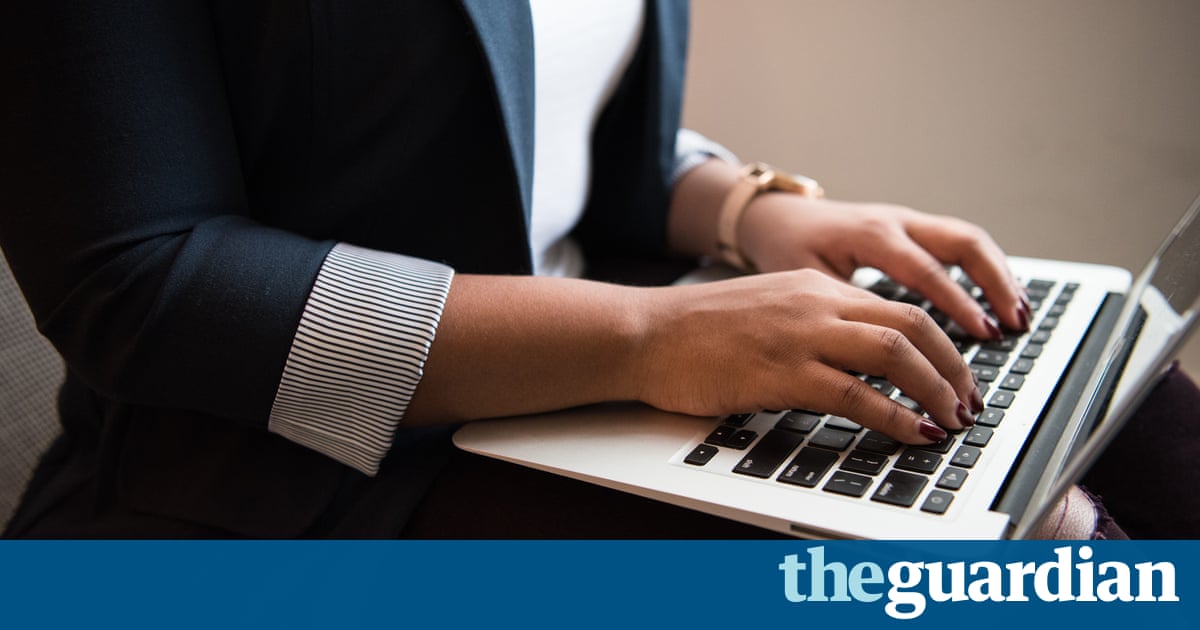 Sexual harassment, bully and racist stereotyping are common in the technology industry, creating a culture that drives underrepresented employees out of their jobs, new research has found.
One in 10 women in tech experience unwanted sexual attention, and nearly one in four people of color face stereotyping, according to the Kapor Center for Social Impact and Harris Poll, which surveyed more than 2,000 people who left tech employment opportunities in the last three years.
The findings which suggest that sexual harassment and complained about unfairness are disproportionately high in the tech sector compared to other industries come at a time of heightened debates around diversity and discrimination in Silicon Valley.
For each person who experiences unfairness, its very personal and its very painful, said Ellen Pao, Kapors chief diversity and inclusion officer and former Reddit CEO, who has been outspoken about discrimination. As someone who has been working in the tech industry since 1998, I know its prevalent, and now we have the data so people can understand the scale.
A former Uber technologists recent account of facing rampant sexism and sex misconduct has shined a harsh light on a startup culture that is dominated by white men and condones mistreatment of marginalized employees. Critics have increasingly argued that tech firms dedicated to disruption are rejecting labor standards while male executives ignore complaints about discrimination and do little to fix systemic pay disparities.
The Tech Leavers Study released on Thursday is the first report of its kind to analyze the reasons why tech workers voluntarily leave their jobs and paints a picture of turnover driven by hostile work environments.
Tech employees most frequently cited unfairness or mistreatment as the reason for leaving, a factor that was mentioned twice as much as recruitment for better possibilities. Underrepresented humen of color were the group most likely to leave due to unfairness, with 40% citing that reason. A total of 78 % of employees said they experienced some kind of unjust behavior or therapy.
Read more: www.theguardian.com