In an industry where money rules and male investors are treated like demigods, more and more women are speaking up. But will it work?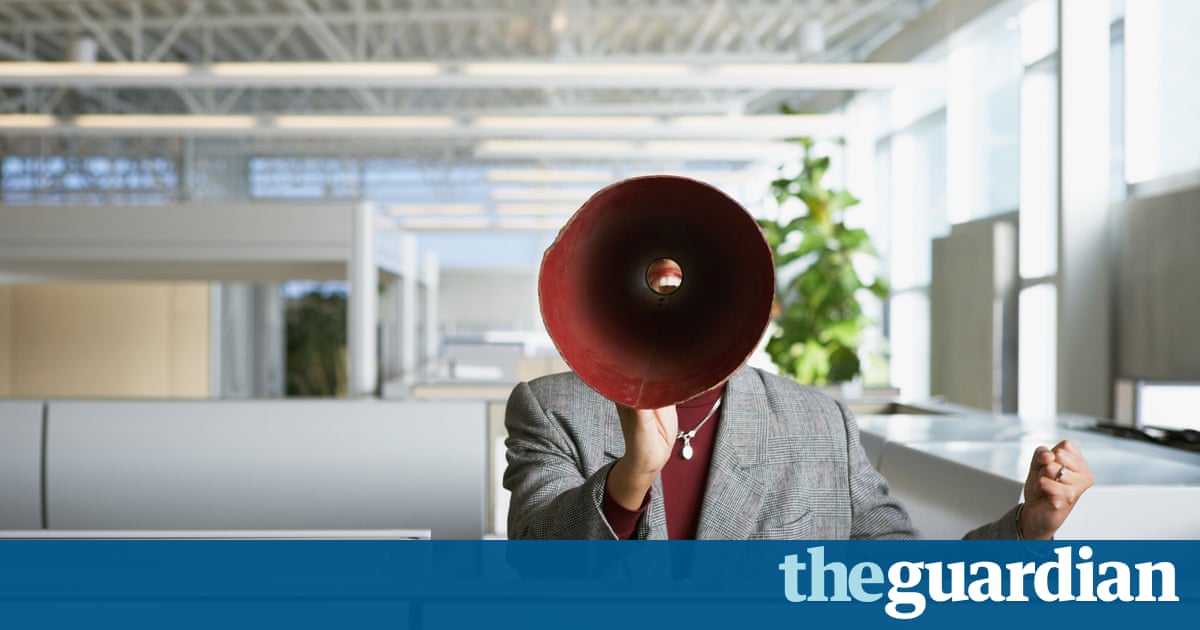 Entrepreneur Sarah Nadav was talking to a potential investor at drinks at a major tech conference, when he leaned over and stuck his tongue into her mouth.
I was like, what the hell? Im a fucking CEO! What are you doing?
She pushed him off, but he tried again this time more aggressively. Nadav ran away and that weekend made the decision to close down her startup and take a year off to try to get physically and mentally back into shape.
Nadav, now the CEO of Civilize, is one of numerous female entrepreneurs to come forward to talk about their experiences of sexual harassment in Silicon Valley. In the last week, the public testimonies of dozens of women has triggered a huge backlash and the resignation of at least two venture capitalists.
Some of the accused have fallen on their swords, with apologetic blog posts entitled Im a creep – Im sorry and I have more work to do. Although critics were quick to argue these were about PR damage control more than meaningful accountability.
It began when numerous women accused prominent venture capitalist Justin Caldbeck of sexual harassment, prompting the Binary Capital co-founder to step down. He was shortly followed by Dave McClure, who left his company 500 Startups after he it was revealed he sent a Facebook message to a potential employee saying I didnt know whether to hire you or hit on you.
All this comes four months after engineer Susan Fowlers viral account of facing unwanted sexual advances and discrimination at Uber sparked international outrage and led to intense scrutiny of the frat-house culture across the male-dominated industry. Women have since come forward with claims of mistreatment by numerous high-profile players, including Tesla.
There have been a lot of women speaking out over the years, said Leigh Honeywell, a Silicon Valley engineer who publicly accused a prominent digital privacy researcher of sexual abuse. What is somewhat new is the consequences and the level of power of the people being held to account.
Power imbalance
Around 90% of startups fail. A critical ingredient to their success at least in the short term is attracting enough money from the right venture capital firm or angel investor. In addition, this elite group of moneymen (and they are disproportionately men) can add a stamp of approval to a fledgling business that in turn helps to attract more investment and publicity. Silicon Valley treats these investors like demigods, in front of whom founders must parade themselves in order to stay afloat.
Read more: www.theguardian.com