Users can enjoy a low-cost ride without having to share their taxi but the app is also challenging Iranian notions of customer service and even female employment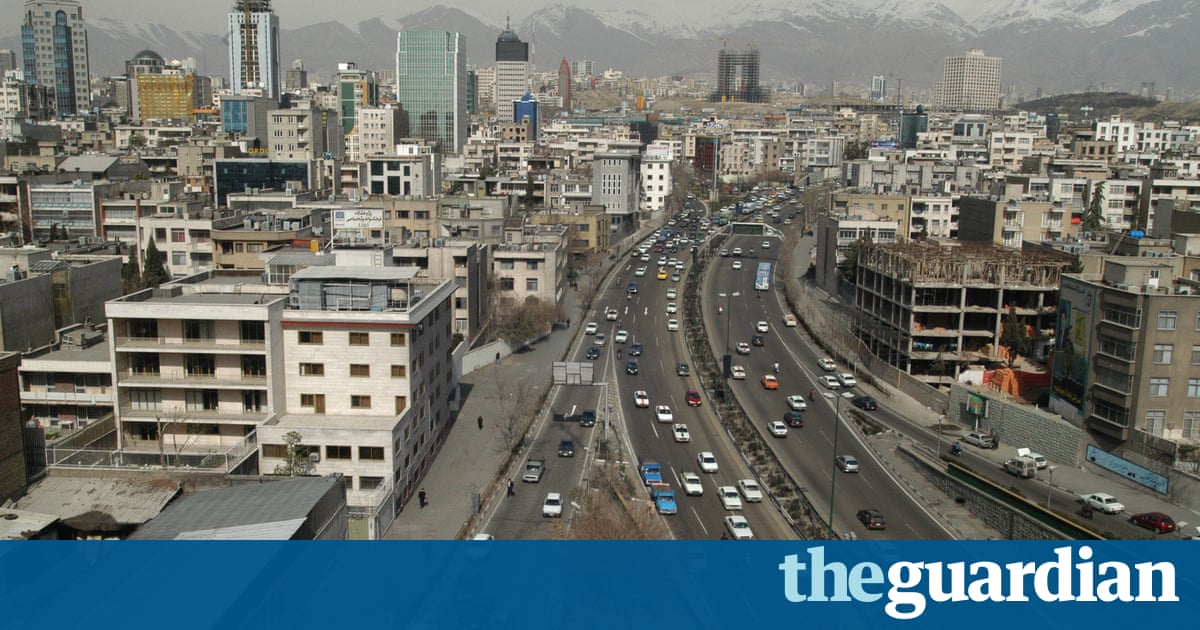 In Tehrans chaotic metropolis, sharing taxis is the norm. But darbast, meaning literally door-closed, is the word to shout if you want one exclusively for yourself.
That long-standing tradition is now giving way to its modern substitute: Snapp, Irans version of Uber, which is also offering something unique a fleet of female drivers for women and children.
For years, international sanctions have kept global companies out of Iran, which has in turn spurred a tech start-up boom as local experts build a range of homegrown services from Digikala (Irans answer to Amazon), to WashMash, an online laundry service.
In the past three years, Snapp has revolutionised the way Tehranis live and travel in the city. Right now Snapp has become synonymous with giving a ride. What used to be called darbast, its now known as Snapp, says the companys CEO, Shahram Shahkar, a 32-year-old Iranian entrepreneur who now has 500 staff with an average age of 24. Just a year ago he had 60 employees.
Shahkar, who left Iran at the age of 17 to study in the UK and then in Canada, quit his job at the software company SAP four years ago to return to his home country and explore its untapped technological potential.
When I wanted to come back to Iran, my parents were furious, he remembers. They were like are you crazy? We sent you abroad to study and make a good life. You know how parents think. They said you want to leave all of that and return to Iran? What the hell?
Read more: www.theguardian.com