A payroll levy on the citys largest tech companies such as Google, Twitter, Uber and Airbnb aims to tackle inequality, but some have savaged the proposal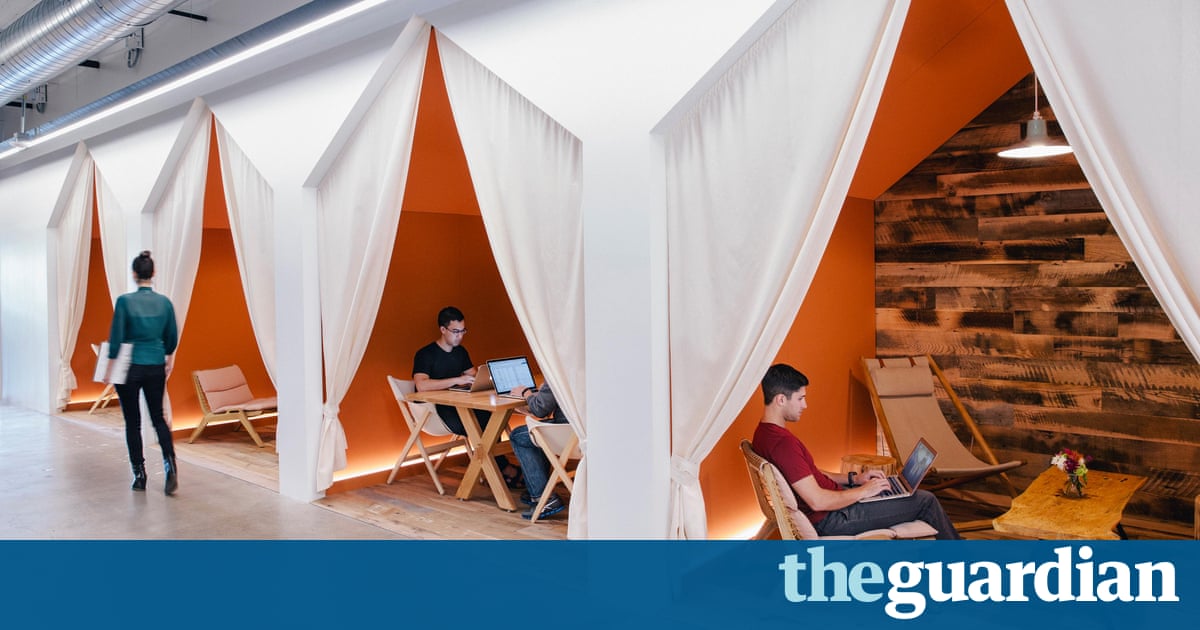 San Franciscos long, complex and often fraught relationship with the tech industry has come to a head with a proposal to levy a tech tax on the companies that have fueled the citys transformation into a place that is increasingly uninhabitable for people on low or medium incomes.
Under the plan, large tech employers in the city, potentially including Google, Twitter, Uber, Airbnb and Salesforce, would be required to pay a 1.5% payroll tax. The estimated $120m in annual revenue would be used to fund affordable housing and services for the citys large homeless population.
Local politicians are seeking to put the bill to a citywide vote in November, a move that would mark the culmination of years of boom that have rendered San Francisco one of the most unequal places in the US.
It is a city where 57.4% of homes are worth more than $1m, but hundreds of people sleep in tents on the street every night.
The rapid tech boom in our city and region threatens our citys ability to thrive and prosper, said supervisor Eric Mar, who authored the bill. Five years after the boom, its time for San Francisco to ask the tech companies to pay their fair share.
Every week brings new outrages, whether its the tenant in North Beach who, it emerged this week, received a notice informing him that his rent was increasing from $1,800 a month to $8,000, or the kindergarten teacher whose building was bought by two tech workers and, it was revealed this month, is now facing eviction for nuisance violations that include using appliances.
The city is deeply divided politically between technological evangelists who believe passionately in an industry that has spurred the local economy and made the already rich even richer, and others who believe the sectors recent encroachment into the city is responsible for erasing the citys rich culture and sparking a housing crisis.
They spend $25,000 per employee per year on perks like free beer and pool tables and massages, said Feng Kung, an organizer with Jobs with Justice, a coalition of labor and community organizations that is backing the tech tax. Thats great, but can they spend $1,000 to help the rest of San Francisco survive?
The anger finds its outlet in different ways. Queer activist group Gay Shame regularly plasters telephone poles around town with posters featuring slogans such as Brogrammers off the block or drawings of the severed heads of tech CEOs on spikes. In the Mission, a Latino neighborhood being transformed by an influx of tech gentrifiers, including Facebook founder Mark Zuckerberg, graffiti recently appeared on the sidewalks declaring Queers Hate Techies.
Meanwhile, more than a few tech workers have gained viral notoriety for anti-homeless screeds, such as a February 2016 open letter that included the complaint: I shouldnt have to see the pain, struggle, and despair of homeless people to and from my way to work every day.
Read more: www.theguardian.com