As industry and the Democrats abandoned the working and middle classes, Republicans posed as their protectors. But can Trump or Clinton really restore hope to the many Americans who think the country no longer works for them?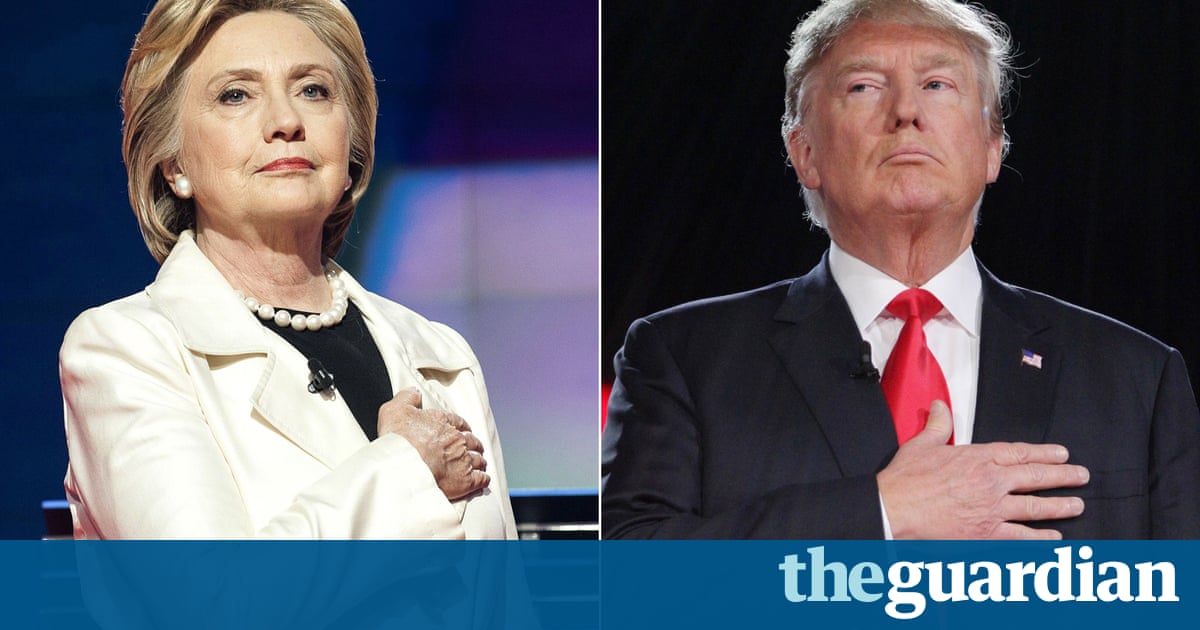 It is inversion time in America as the people formerly known as the happy middle class rally by the millions for a Republican billionaire who is in love with the idea of national decline.
Donald J Trump is possibly the least qualified presidential candidate ever to be chosen by one of our big parties. He is a reality TV star who has never held a political office and has only a vague understanding of how the US government works a real-estate tycoon who travels on a private jet and lives in a penthouse apartment that is decorated, say reports, in the style of Louis XIV. And yet he has somehow made himself into the voice of the downwardly mobile millions.
A big reason for Trumps amazing success is his shameful and barely concealed appeal to racist sentiment. He has blamed a nonexistent crime wave on Mexican immigrants and pledged to get tough with, yes, refugees from Syria. His ideas of the conditions in which black Americans live seem to come straight out of the 1970s. For some, his repugnant attitudes towards women also seem to be a big selling point in the year of the first female presidential candidate.
But what makes Trump the ace is that he has successfully captured the anger of average people who see themselves on the receiving end of a rigged system, to use the cliche of the year. He has turned the tables of class grievance on the Democratic party, the traditional organisation of the American left. How did this happen?
Let us start with the Democrats. Were you to draw a Venn diagram of the three groups whose interaction defines the modern-day Democratic party liberals, meritocrats and plutocrats the space where they intersect would be an island seven miles off the coast of Massachusetts called Marthas Vineyard.
Read more: www.theguardian.com