Proposal to let fully autonomous vehicles on the roads is a game-changer with global implications, but comes with a complex set of questions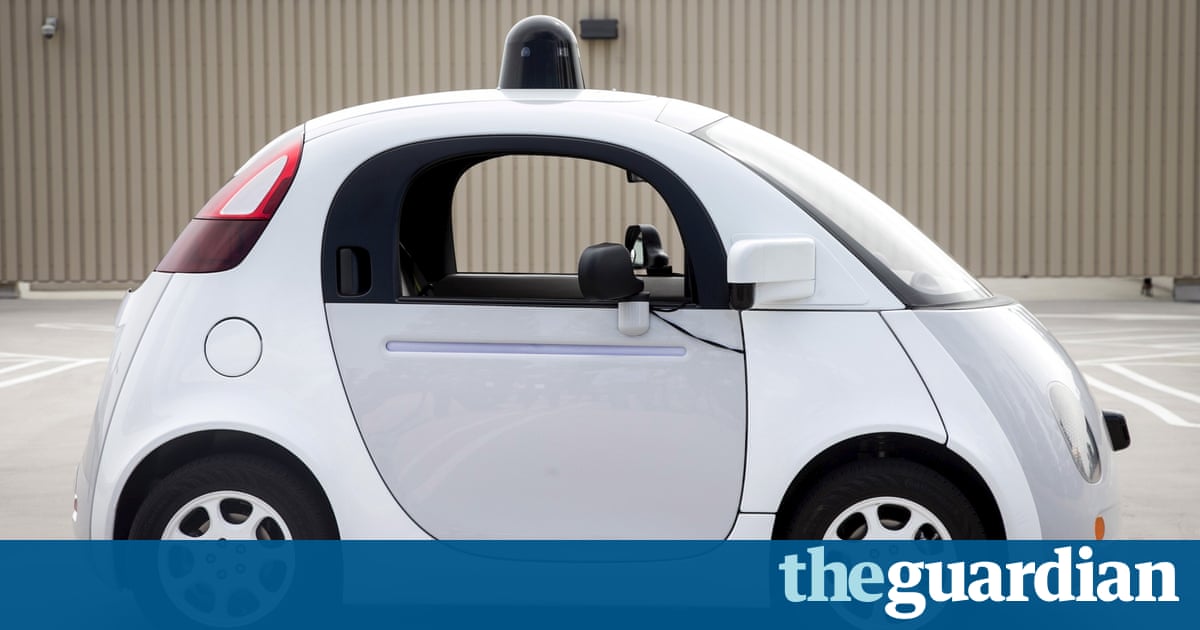 Autonomous vehicles are already a common sight on the streets of Silicon Valley, an international hub for self-driving technology. But this month, California set the stage for the next phase of innovation that could dramatically alter transportation and mobility across the globe. The state has proposed regulations to allow fully autonomous vehicles to drive on public roads meaning empty cars with no steering wheels and no backup driver inside.
The new rules are a game-changer for the nascent industry, opening the doors to a host of complex questions about legality, ethics and safety. The regulations, which could go into effect this year, pave the road for a deployment that could revolutionize modern society.
This is like the smartphone transition times 10 as far as the potential to change our existence on the planet, said Karl Brauer, senior analyst with Kelley Blue Book, an automotive research company. Theres a sense of almost panic and certainly a frantic pace that all these industries are going through to try to position themselves in this new world.
The race to dominate the market is rapidly accelerating in California, where major technology corporations, traditional automakers and artificial intelligence startups are engaged in aggressive competition. In an industry that could be worth $26bn by 2025, with potentially millions of vehicles on the road in just a few years, theres a lot at stake.
It will be life-changing
California recently overtook the UK to become the fifth largest economy in the world, and there are a total of 27 companies that now have permits to test autonomous cars on the road, though current rules require a human behind the wheel. With a total of 180 vehicles approved for operation, there are already six times as many vehicles permitted on public streets herecompared with 2014 and probably more than the rest of the US combined.
The technology itself will perform a lot better than we perform now as humans, said Bernard Soriano, deputy director of the Department of Motor Vehicles. We needed to provide a clear path to completely driverless vehicles, because of the safety benefits.
Read more: www.theguardian.com