What started out as an idea for a way scientists could share information went on to change the world. Three decades later, its founder reflects on his creation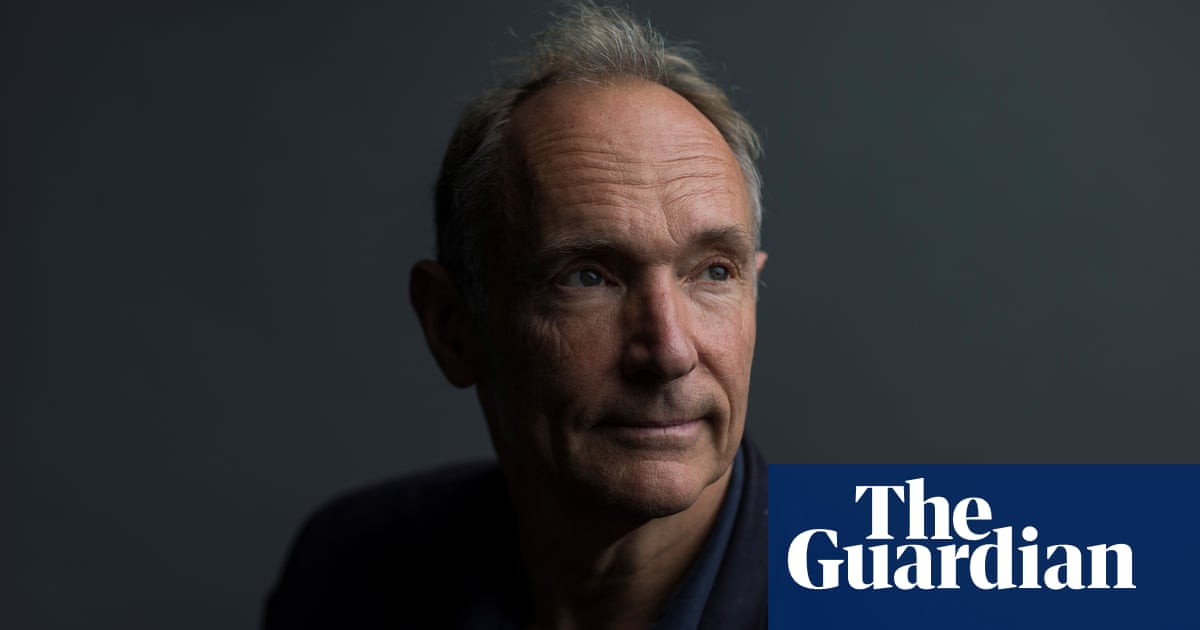 Thirty years ago, Tim Berners-Lee, then a fellow at the physics research laboratory Cern on the French-Swiss border, sent his boss a document labelled Information Management: A Proposal. The memo suggested a system with which physicists at the centre could share "general information about accelerators and experiments".
"Many of the discussions of the future at Cern and the LHC era end with the question: 'Yes, but how will we ever keep track of such a large project?'" wrote Berners-Lee. "This proposal provides an answer to such questions."
His solution was a system called, initially, Mesh. It would combine a nascent field of technology called hypertext that allowed for human-readable documents to be linked together, with a distributed architecture that would see those documents stored on multiple servers, controlled by different people, and interconnected.
It didn't really go anywhere. Berners-Lee's boss, Mike Sendall, took the memo and jotted down a note on top: "Vague but exciting …" But that was it. It took another year, until 1990, for Berners-Lee to start actually writing code. In that time, the project had taken on a new name. Berners-Lee now called it the World Wide Web.
Thirty years on, and Berners-Lee's invention has more than justified the lofty goals implied by its name. But with that scale has come a host of troubles, ones that he could never have predicted when he was building a system for sharing data about physics experiments.
Some are simple enough. "Every time I hear that somebody has managed to acquire the [domain] name of their new enterprise for $50,000 (£38,500) instead of $500, I sigh, and feel that money's not going to a good cause," Berners-Lee tells me when we speak on the eve of the anniversary.
Read more: www.theguardian.com