Cab startups former forensic investigator Samuel Ward Spangenberg claims he was fired from the company after blowing whistle on lack of security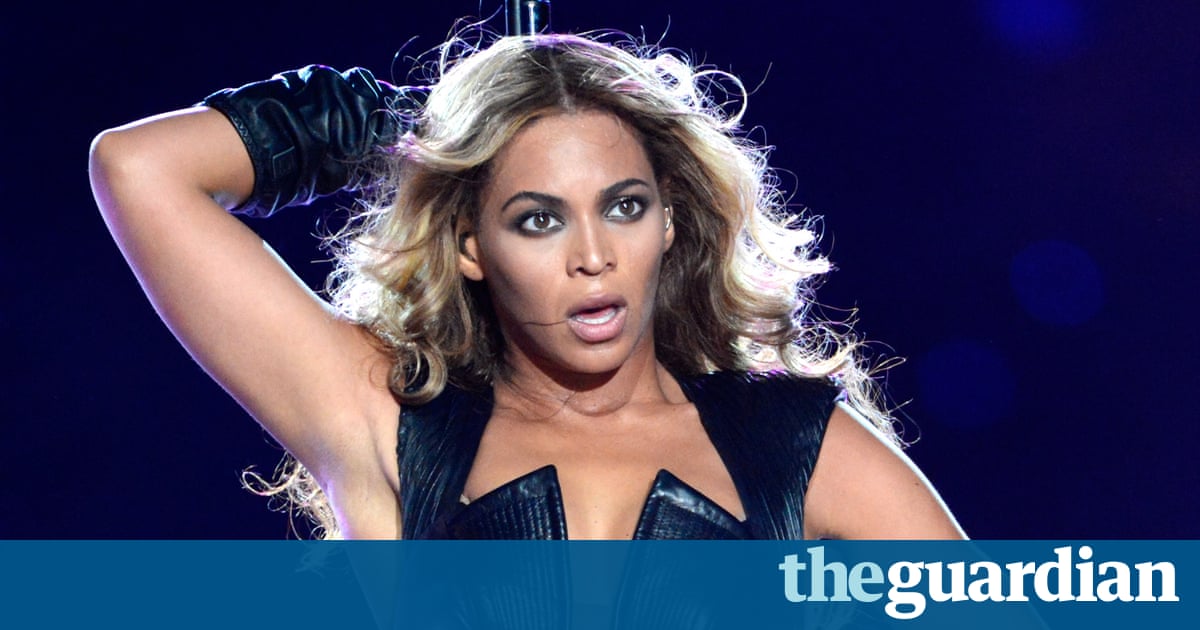 Uber employees regularly abused the companys God view to spy on the movements of high-profile politicians, celebrities and even personal acquaintances of Uber employees, including ex-boyfriends/girlfriends, and ex-spouses, according to testimony from the companys former forensic investigator Samuel Ward Spangenberg. Even Beyoncs account was monitored, the investigator said.
Spangenberg, who is suing the minicab company alleging age discrimination and whistleblower retaliation, made the claims in a court declaration in October. He says he told Uber executives including the companys head of information security, John Flynn, and its HR chief Andrew Wegley, of his concerns around the lack of security, and was fired 11 months later.
As well as a lack of oversight regarding customer data, Spangenberg alleges numerous other ethical breaches at Uber. The company stored driver and employee information in an insecure manner, he says, while it operated a vulnerability management policy which allowed data to be stored that way if the company deemed there to be a legitimate business purpose for doing so.
Read more: www.theguardian.com