The on-demand ride-hailing app will pay the fine to resolve a dispute over the amount of data it provided to regulators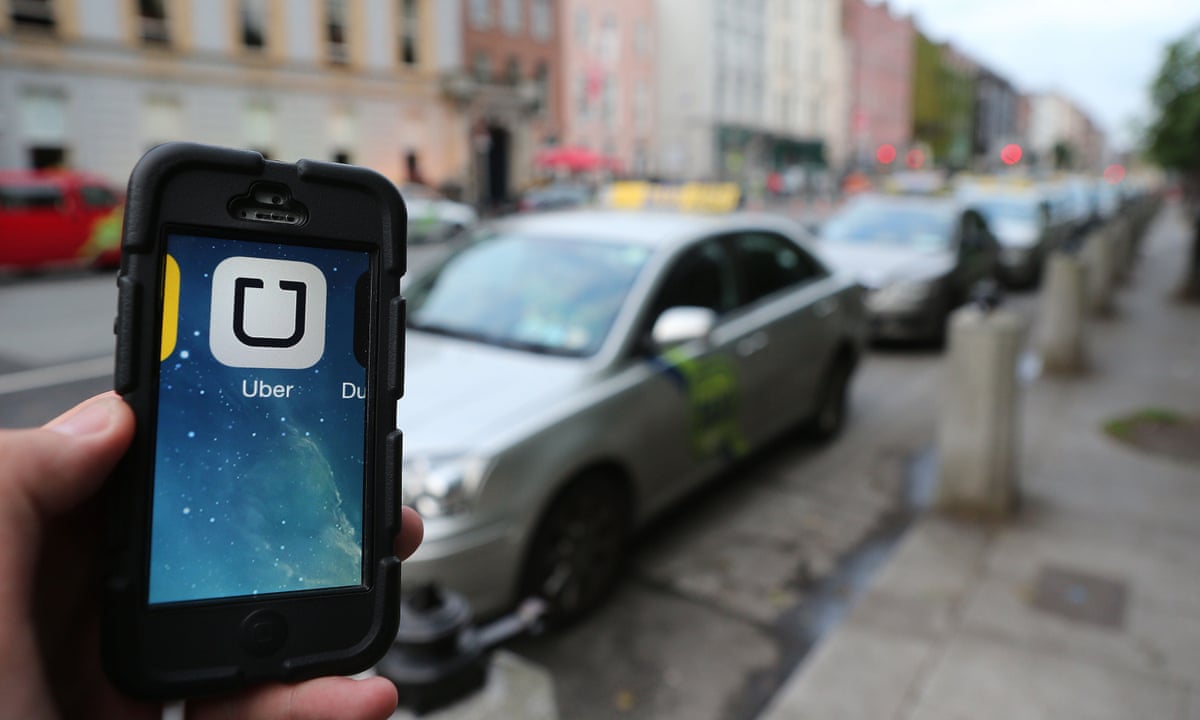 Uber, the on-demand ride-hailing app, has agreed to pay a California regulator more than $7m in order to keep operating in its home state.
The San Francisco startup said Wednesday evening that it will pay the California Public Utilities Commission, which governs transportation companies, to resolve a dispute about the amount of data it provided to regulators.
The incident marks the latest example of fast-moving startups learning to navigate a web of statutes they may not realize govern their companies.
A state judge this summer fined Uber $7.3m for failing to provide information on its vehicles, such as accessibility and problems with drivers. Uber said it is still appealing that decision.
But on 13 January, state lawyers recommended a ruling that gave Uber 30 days to pay the fine or else lose the ability to operate in California. The CPUC is expected to approve that recommendation Thursday.
In the meantime, we will pay the fine and continue to work in good faith with the commission, an Uber spokeswoman said in a written statement.
Read more: www.theguardian.com