The gal-dem collective is disrupting traditional media all from their tiny HQ in a London car park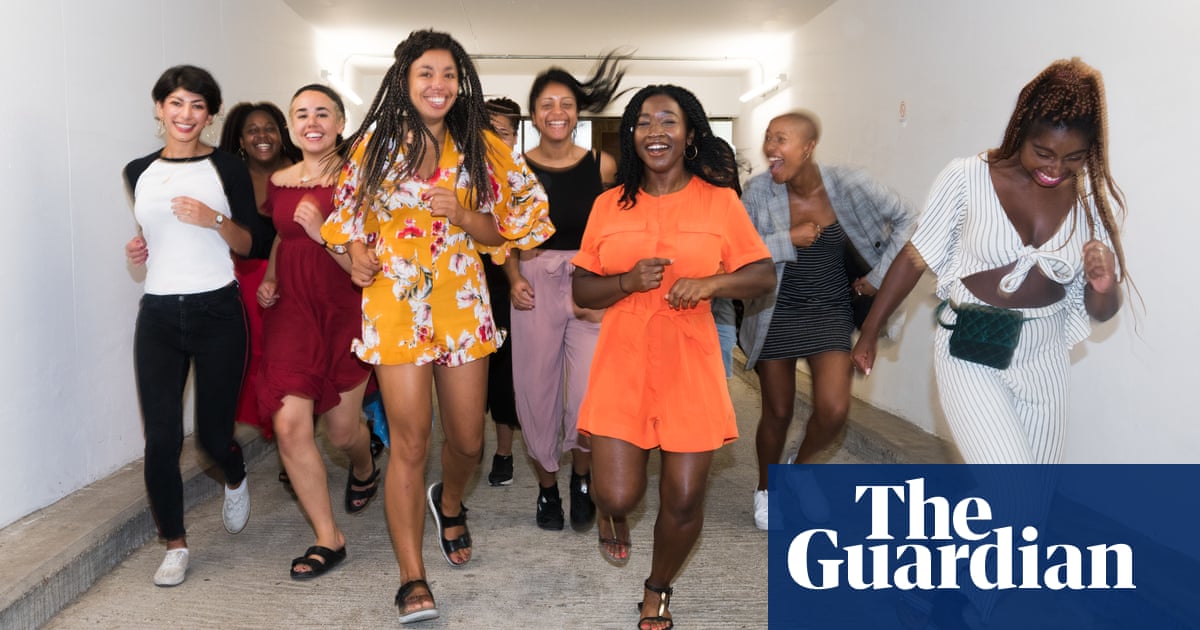 If you wanted to find a kind of ground zero for gentrification, you could do worse than here: an office block carved out of a concrete multistorey car park in south-east London that now fizzes with the cumulative energy of dozens of startups. Yellow "Ahead Only" signs still mark the lanes that link digital media companies with eateries whose lunch dishes are garnished with labneh and almonds.
The bigger businesses have garnished their parking spaces, too, with pot plants and deckchairs. But I have scaled these levels to find gal-dem, the award-winning online magazine run by women and non-binary people of colour. By contrast, its HQ is squeezed into a minuscule space about the size of one car parking spot. Their occupation here is an ambivalent one, both physically and metaphorically. The gal-dem journalists inhabit the space lightly – a few shelves and A1 magazine covers the only gesture towards permanence. There are few other people of colour working here.
What gal-dem lack in space, they make up for in energy. As I enter the tiny newsroom, I find four women – none older than 25 – sitting at their laptops in a row, facing a chipboard wall, the conversation darting casually around what seem to be everyday subjects in gal-dem lan. Liv Little, the magazine's founder and editor-in-chief, looks suitably playful for an architect of media subversion, wearing a deep blue jumpsuit and running a hand casually over her shaved head.
Read more: www.theguardian.com