Tokyo may be the most overworked city but there are ways to measure how hard a city works other than simply totting up the overtime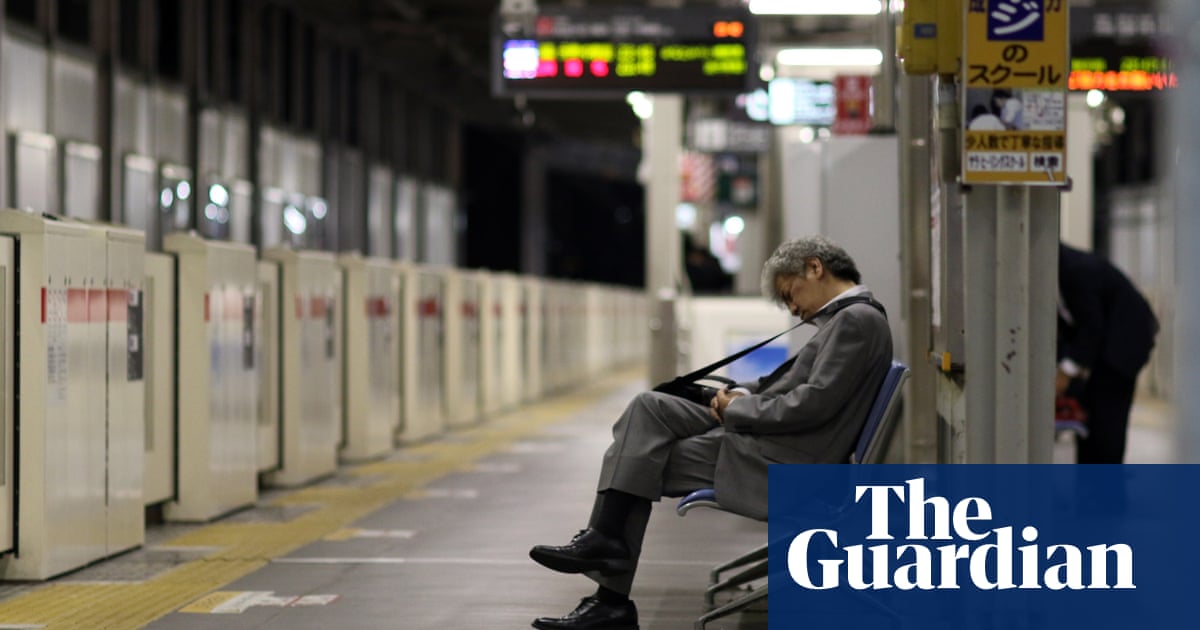 In July 2013, 31-year-old Miwa Sado, a reporter for Japan's national broadcaster NHK, was found dead in her Tokyo apartment. She had died from heart failure. It was later revealed that Sado had logged 159 hours and 37 minutes of overtime at work in the month before her death. Sado's death was officially designated as a "death from overwork".
So common are cases of people dying from overwork in Japan that the country has a special term for it, karoshi. The first case of karoshi was recorded in 1969; according to government data, Japan had 190 deaths from overwork in 2017.
Earlier this year the Japanese government introduced a law limiting legal overtime work to 45 hours a month, with an extension of up to 100 hours a month in busy periods for a maximum of six months a year. But many remain doubtful it will rein in Japan's toxic overwork culture.
Read more: www.theguardian.com