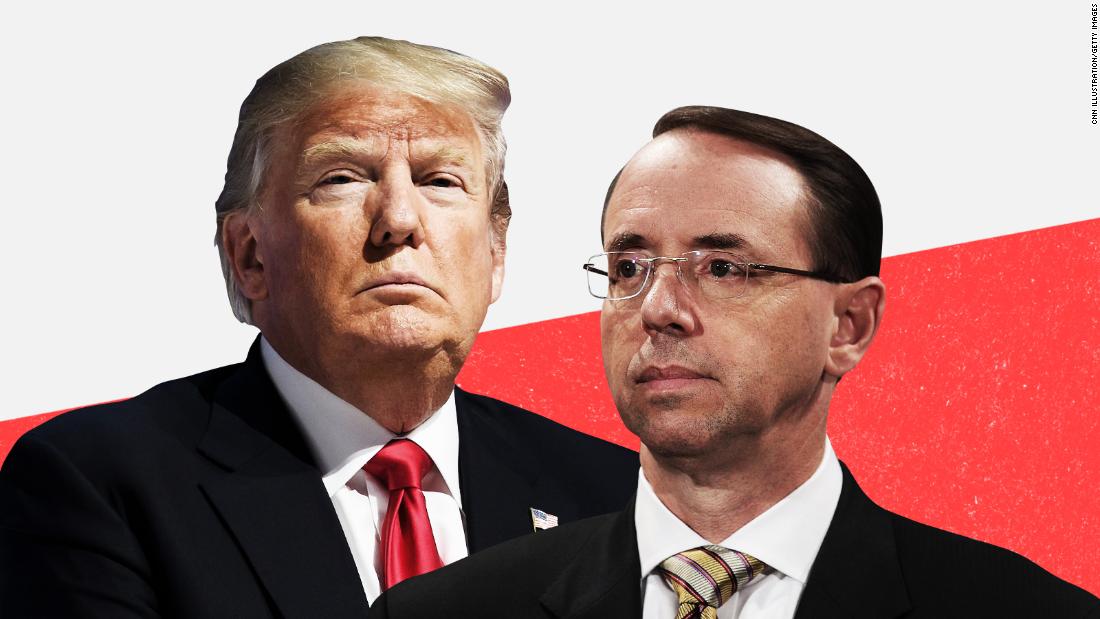 (CNN)Prince Harry and Meghan Markle have released their wedding invitation list. Are you on it? We (and the Trumps and the Obamas) aren't either. Here's what else you need to know to Get Up to Speed and Out the Door. (You can also get "5 Things You Need to Know Today" delivered to your inbox daily. Sign up here.)
President Donald Trump is
considering firing Deputy Attorney General Rod Rosenstein
, multiple people familiar with the discussions tell CNN, a move that has gained urgency following the raid of the office of the President's personal lawyer. Such an action could potentially further Trump's goal of trying to put greater limits on special counsel Robert Mueller.
This is one of several options — including going so far as to fire Attorney General Jeff Sessions — Trump is weighing in the aftermath of the FBI's decision Monday to
raid the office of Michael Cohen
, the President's personal lawyer and longtime confidant. Officials say if Trump acts, Rosenstein is his most likely target, but it's unclear whether even such a dramatic firing like this would be
enough to satisfy the President
.
— Orrin Hatch asked Zuckerberg how Facebook makes money if it's free. "Senator, we run ads," Zuckerberg replied.
— John Kennedy said the social media platform's user agreement "sucked," then listed ways to improve data privacy that Zuckerberg said Facebook's already doing.
— Then, Deb Fischer asked about "data categories." Zuckerberg didn't know what she meant by that, and we don't either.
3. China
Is the trade war over before it even begins? That's what some are hoping after Chinese President Xi Jinping said in a speech that China would "significantly lower"
tariffs on imported cars
. Xi made the move to further open the Chinese economy, but many hope it'll spur President Trump, who's
threatened $150 billion in new tariffs
on Chinese goods, to find some kind of compromise. Analysts cautioned that Xi's comments really won't end the conflict, but Wall Street was thrilled anyway,
rising 429 points
.
4. Israel
The Israeli military is being slammed after a video emerged of an Israeli sniper shooting a Palestinian man as other
soldiers are heard cheering
in the background. The video, which was filmed in December, comes at a difficult time: Israel's facing intense international criticism for its response to
unrest on the Israel-Gaza border
. Palestinians and Israeli forces have clashed, with I
sraeli troops firing on some protesters
. Nine people, including a Palestinian journalist, were killed late last week in the violence.
5. Antarctica
Snowfall at the bottom of the world has been increasing. Researchers analyzing ice cores on the continent say
snowfall increased 10% over the past 200 years
. But, wait a minute. Isn't global warming melting Antarctic sea ice at a rapid clip? Yes, but researchers think that's actually contributing to the higher snowfall rates because more melted sea ice means more moisture to feed snowfall. The bottom line is that the ice melt is raising the sea level, but it's reduced somewhat by the snow falling back onto the continent.
TODAY'S NUMBER
14%
BREAKFAST BROWSE
The dirty dozen
Fruits and veggies are good for you — but dirty. And
the dirtiest of all
(once again) are strawberries.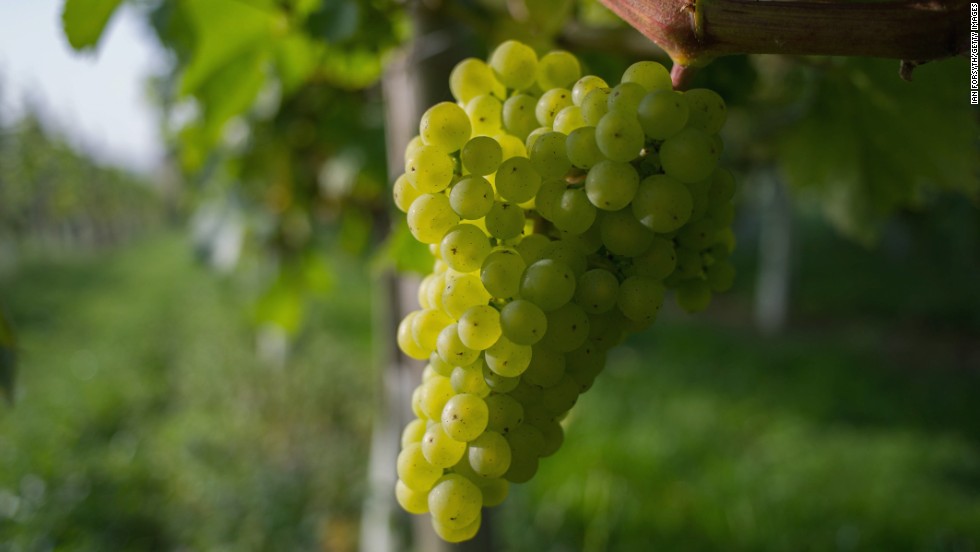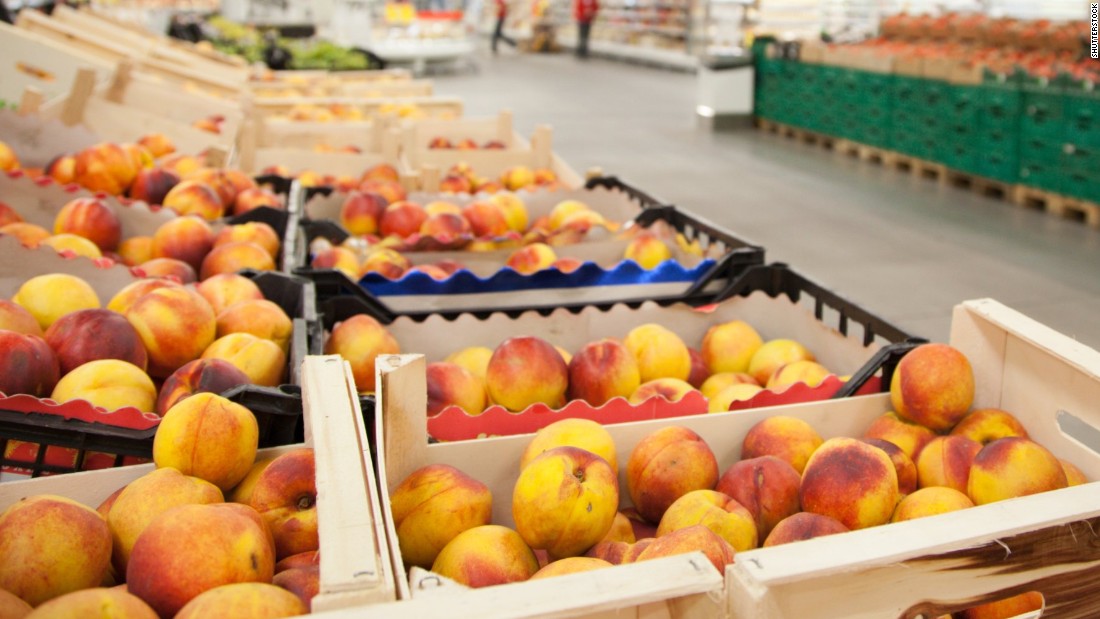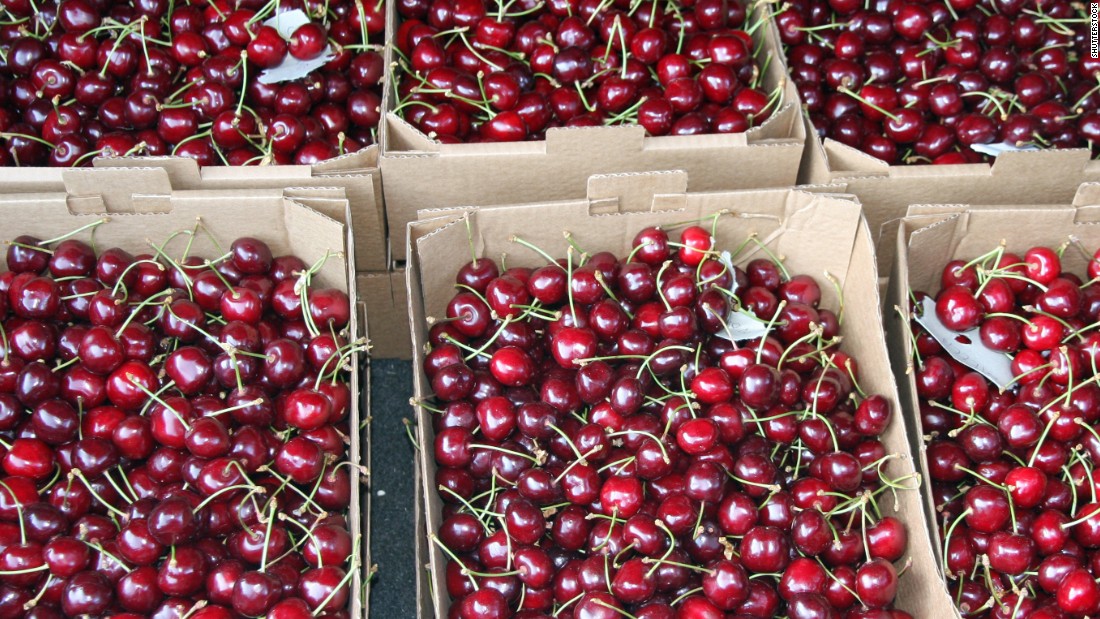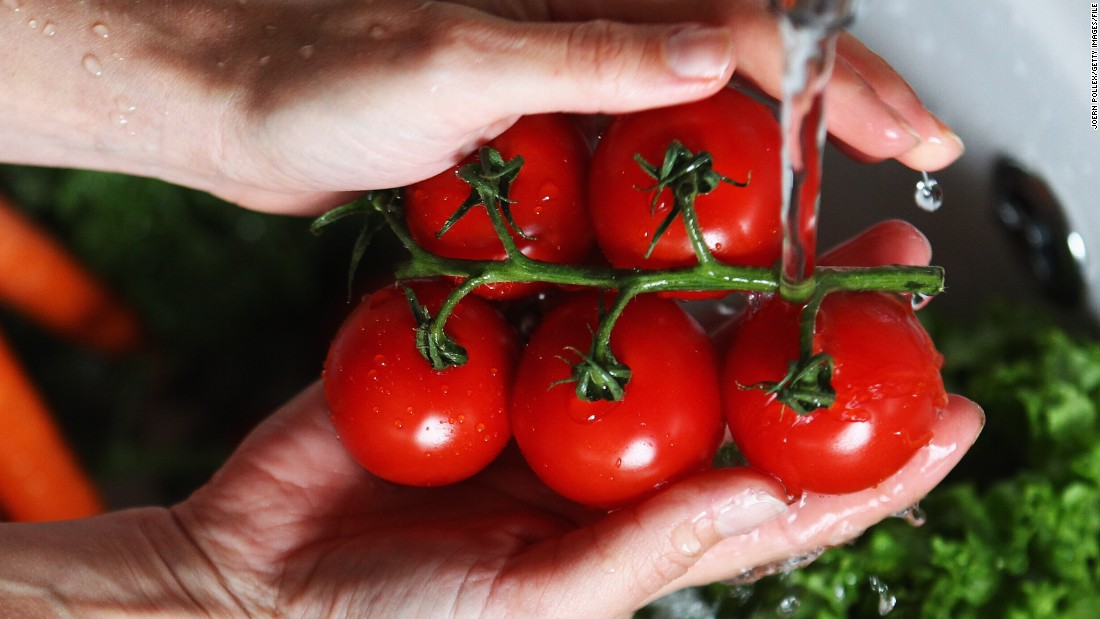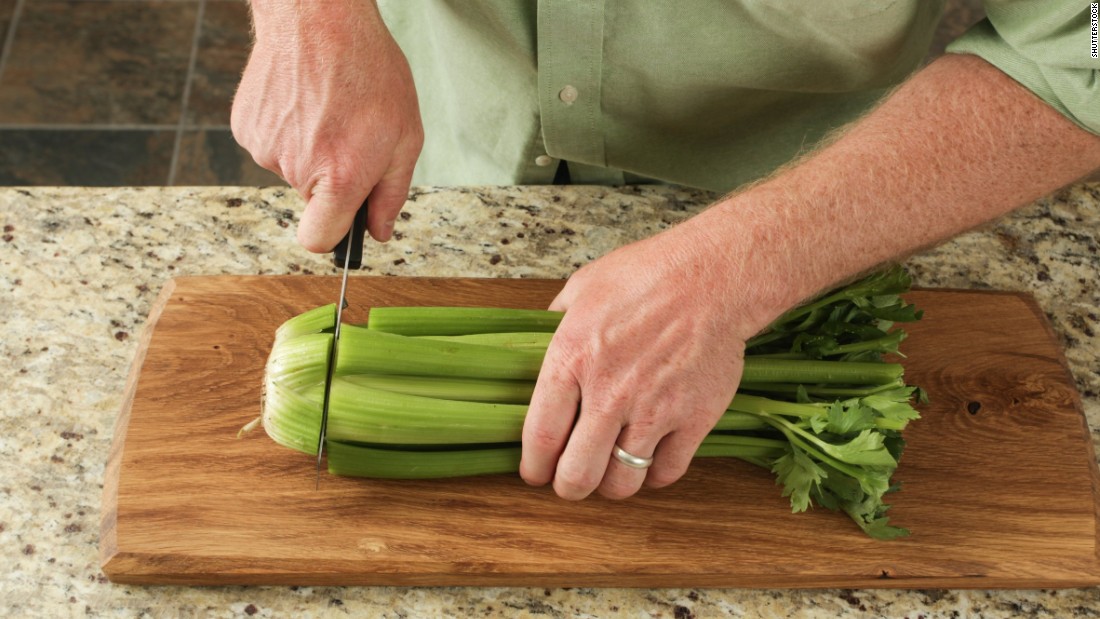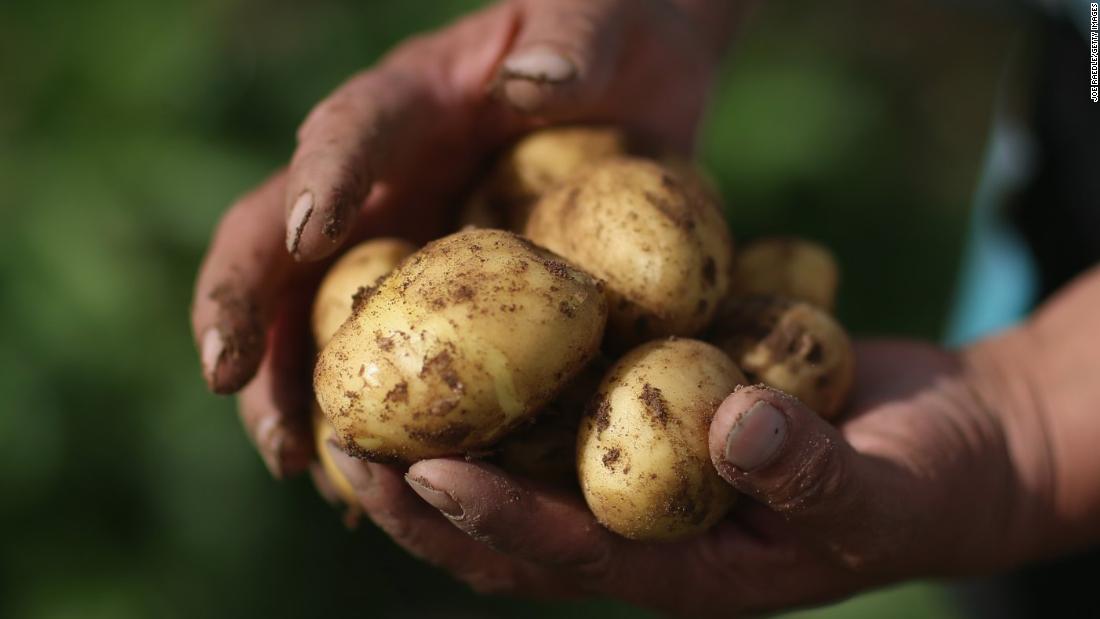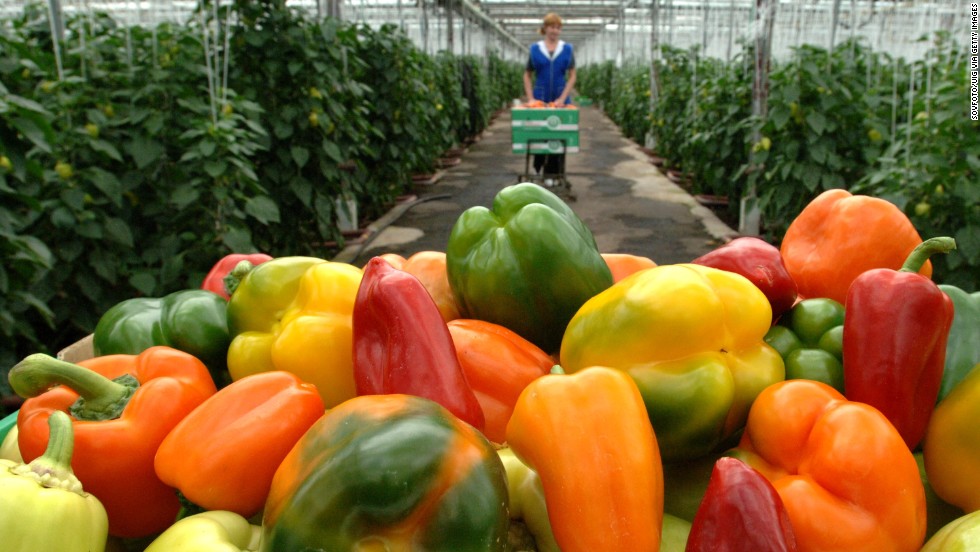 Going for gold
After being paralyzed from the chest down in the bus wreck, one of the surviving Humboldt players says he's now
aiming for Paralympic gold
.
Bad call
Ex-"Silicon Valley" star T.J. Miller may not be riding Amtrak's rails anytime soon, after police say he called in
a fake bomb threat
.
Spare the parts
TODAY'S QUOTE
"It sounds like President Trump … or President Obama."
AND FINALLY
Eat like a superhero
"Binging with Babish" is back, this time teaching us how to make shawarma, which Iron Man was craving at the end of "The Avengers." (
Click to view.
)
Read more: www.cnn.com