Masculinity rather than #MeToo is a preoccupation this year, for male and female performers alike, along with race, nostalgia and Harold Wilson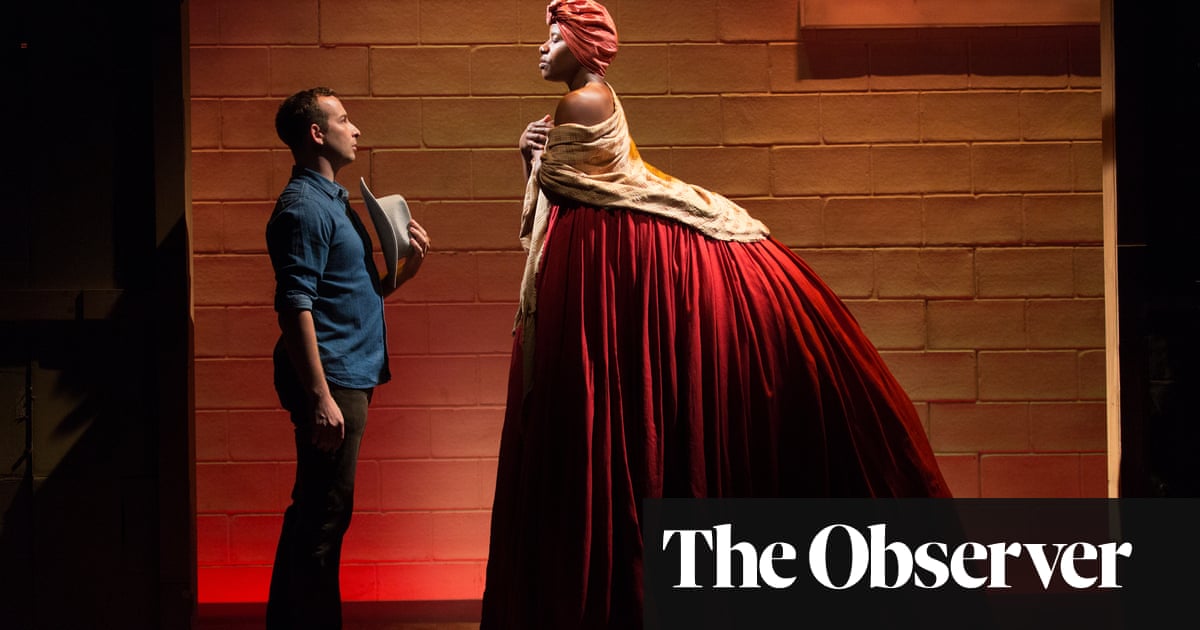 With more than 3,500 different fringe shows put on for hundreds of thousands of visitors during August, it's little wonder that Edinburgh becomes discombobulating during its festival month. The streets turn into stages – even the few tiny pockets where there is respite from the chorus of acoustic guitars, children's entertainers or men approximating EDM on a keyboard and a bucket. Everywhere has an accent of the surreal. There's a man with a Boots carrier bag, but he's dressed as Margaret Thatcher. There's a group of restless teenagers lounging around, only they're all wearing purple and green leotards for no clear reason. There's the real Theresa May getting into a car, booed by the public, next to a box office where she is almost certainly not picking up tickets for Jonny Woo's All Star Brexit Cabaret, even though she might find that less farcical than the fiasco she currently faces.
There's a cacophony of hard sells from the people with flyers – devoted, tenacious and unimaginably enthusiastic, there only for the love – who thrust leaflets into hands as they yell words seemingly flung together at random. In a metre or so of walking, enough to take only a few steps, I heard "trippy New Zealand stoner shit" and "comedy techno noir", as if we'd all agreed only to speak in magnetic poetry. "Do you like dark comedy, and how social media keeps feeding you lies?" one woman asked, to which I'm still considering an answer.
Read more: www.theguardian.com